Finnwatch to stand by Andy Hall despite funding cuts
August 18 , 2015
Countries
More News
Top Stories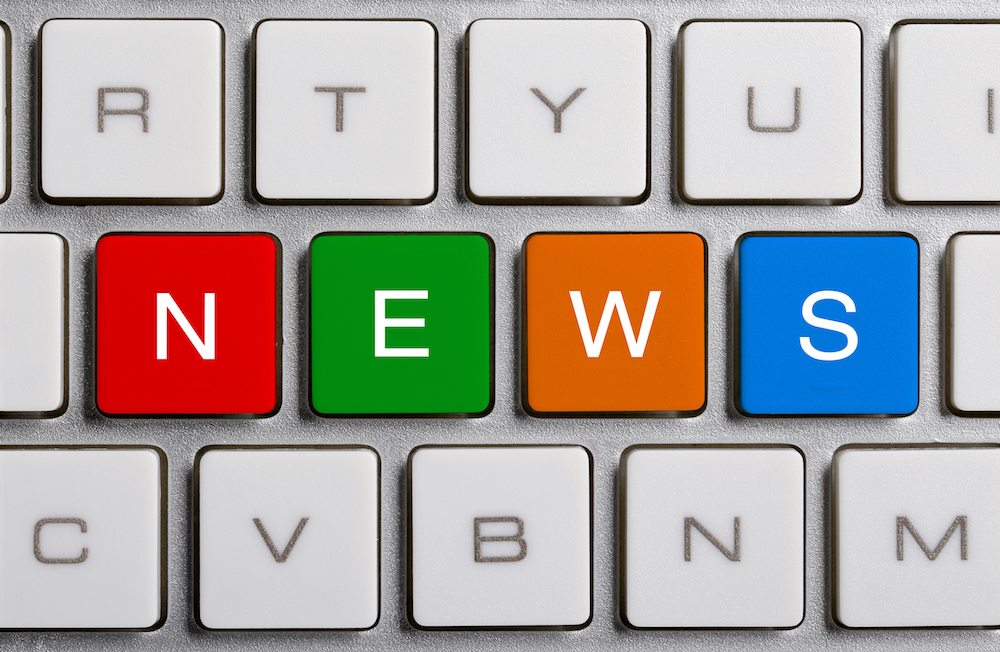 Non-governmental organization (NGO) Finnwatch has pledged its 100% dedication to the Natural Fruit v Andy Hall case despite the new Finnish government freezing its funding. 
British lawyer and human rights activist Andy Hall is currently facing defamation charges in Thailand over the report 'Cheap has a high price', published by Finnwatch.
The report alleged serious human rights abuses on the part of Thai pineapple processor Natural Fruit Company, including accusations that it employed underage labor and confiscated the passports of migrant workers from Myanmar.
If found guilty, Hall could face seven years in prison and US$8.7 million in damages.
"We will make sure this cut in funding does not have any implications for Andy's case. We will stay committed in supporting him as we have secured funds for that," Finnwatch executive director Sonja Vartiala tells www.freshfruitportal.com.
"But of course we are struggling with the Finnish government, the Thai government and the situation in Thailand, so it's a very difficult time for us.
"However, we will, of course keep on defending Andy and we will not leave him alone."
From yesterday, the Government of Finland has frozen €49 million (US$54.3 million) worth of funding to NGOs, including Finnwatch.
The Prakanong Court in Bangkok dismissed the first case against Hall – which has since been appealed by Natural Fruit Company – and preliminary hearings are underway for the second case which relates to the Computer Crimes Act and criminal defamation charges.
An indictment decision for the second case is due to be made on August 24.
Finnwatch has alternative funding sources
As an NGO focused on global corporate responsibility, Finnwatch relies on various funding streams, including around half of its budget coming from the government.
But the new Centre Party government, led by Prime Minister Juha Petri Sipila who assumed office in May, announced the NGO funding slash whilst simultaneously committing €100 million (US$110.8 million) to companies.
"We have a lot of different sources for funding, but around 50% comes from the government directly or indirectly. We also get funds from the trade unions and are trying to run a fundraising campaign to get funds from other sources too," Vartiala said.
"In Andy's case, there will be an indictment decision on the 24th of this month, and if they decide to indict him the case will go on. We are trying to discuss and negotiate with Natural Fruit and other companies, so they will drop the case before the 24, because after that, there is no turning back.
"The government has frozen the funding from now by cutting €49 million from NGOs and given more than €100 million to companies, so the situation in Finland is very crazy and this is a very arbitrary decision by the government."
Vartiala added there was still time to lobby as Parliament had not yet ratified the cuts.
"Parliament has not approved the budget yet so we still have a small chance to do some advocacy work around this. We can lobby, but the current government has the majority in Parliament."
Subscribe to our newsletter