Argentina develops post-harvest technique to boost cherry shelf life
August 20 , 2015
Countries
More News
Top Stories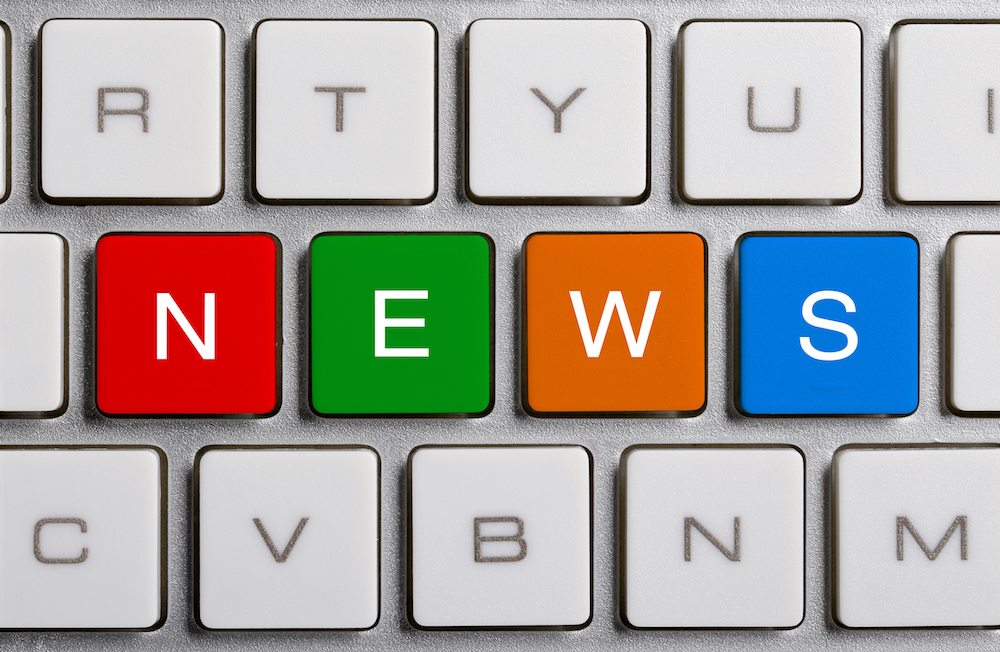 The Argentine cherry industry hopes to reach new and distant markets by using a post-harvest technique normally reserved for different fruit types. 
Cherries are an important crop to the country's western province of Mendoza, but exporters often face challenges due to the fruit's high perishability.
Due to this issue, researchers from the National Agricultural Technology Institute (INTA) decided to develop a post-harvest technique to help extend the fruit's shelf life and preserve its quality.
"Up until now, 1-Methylcyclopropene (1-MCP) had only been used for climacteric fruits - those being fruits that continue maturing after having been harvested," INTA post-harvest laboratory manager María Laura Rivero said.
"However, the INTA tested it out on a non-climacteric fruit, the cherry, and achieved good results.
"This prodecure can lengthen the shelf life of a large number of fruits, among which are cherries, thereby meeting consumers' quality demands."
Using this technique Argentina can address the demand in new destinations like the United Arab Emrites, Saudi Arabia, India and Hong Kong.
"We will also be able to send seafright shipments in non-controlled atmosphere containers, which will allow us to retain post-harvest quality standards, but at a lower cost," she said.
María Isabel Quiroga, a technician from the same laboratory, said while cherries were non-climacteric, they still underwent beneficial biochemical processes similar to climacteric fruits, such as those that improve the firmness, acidity, sweetness, and content of anthocyanins and polyphenols.
"The physiological and biochemical changes are related to the action of ethylene and the ripeness of the fruit, hence the importance of developing technologies to perverse the cherries," she said.
Photo: www.shutterstock.com
Subscribe to our newsletter