Thai court upholds dismissal of criminal case against Andy Hall
September 21 , 2015
Countries
More News
Top Stories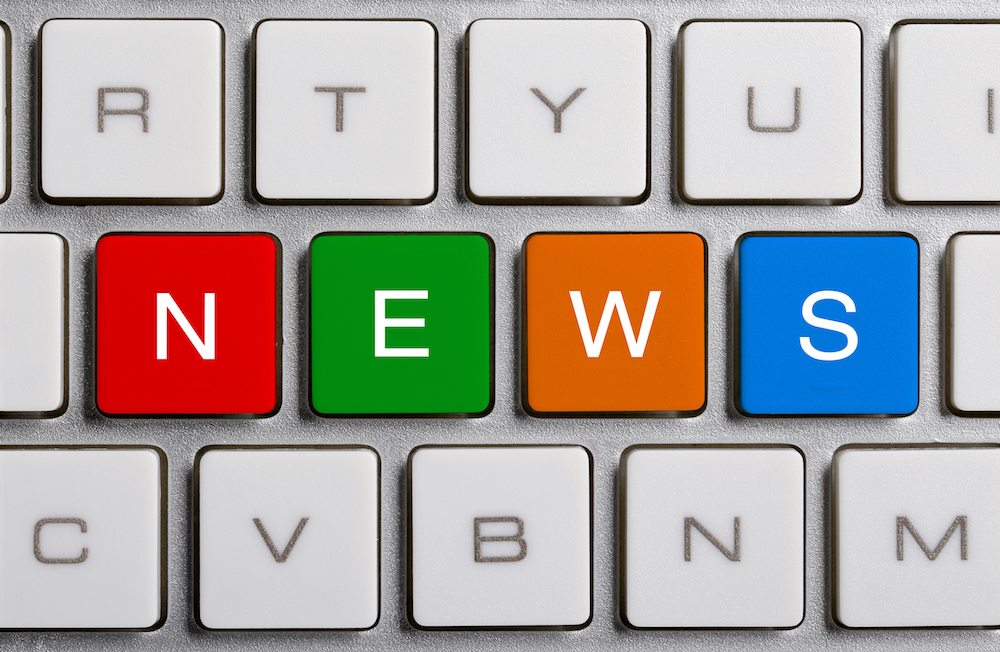 Natural Fruit Company will no longer be able to appeal a decision made last year to dismiss one case against migrant rights activist Andy Hall, but the Briton still has more cases ahead of him.
On October 29, 2014, the Prakanong Court in Bangkok dismissed a case concerning an interview with Al Jazeera, prompted by a Finnwatch report Hall co-authored called "Cheap has a high price".
The Attorney General and Natural Fruit sought to overturn the ruling, but late last week the same court dismissed the case again.
"We are relieved and glad about today's Court decision and that the legality of the previous dismissal has been upheld. Case is now closed," Finnwatch executive director Sonja Vartiala said in a release.
Hearings on the other criminal cases will continue on Oct. 19 when Andy Hall will be formally indicted for criminal defamation and a computer crime on a case that relates to the publication of a Finnwatch report that exposed alleged labor rights violations at the Natural Fruit pineapple processing plant.
This second criminal case is the most serious of all four, and carries a maximum penalty of seven years' imprisonment.
In addition to two criminal cases, National Fruit has also filed two damages claims against Hall.
Finnwatch, hundreds of other civil society organizations and www.freshfruitportal.com have appealed for the criminal proceedings against Hall to be dropped.
Photo: www.shutterstock.com
Subscribe to our newsletter