Australia: Piñata Farms joins 'Pick Right. Feel Bright!' campaign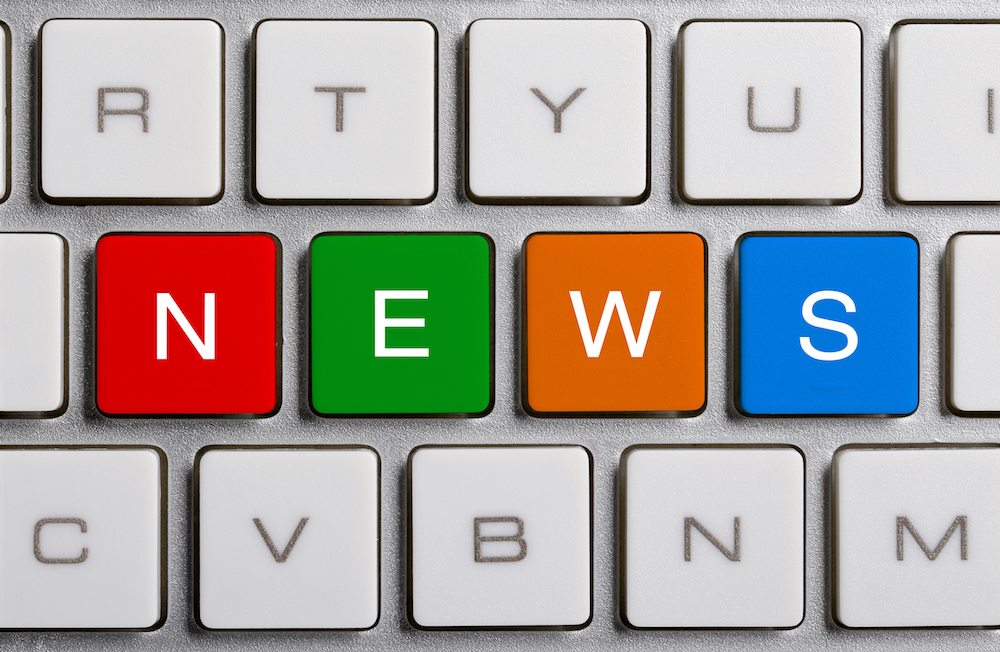 One of Australia's leading fruit growers has joined the Produce Marketing Association (PMA) Australia-New Zealand's 'Pick Right. Feel Bright!' initiative, ahead of the country's National Nutrition Week that will take place from Oct. 11-17.
Piñata Farms - a grower of strawberries, Mareeba gold pineapples and Honey Gold mangoes - joins the likes of Nutrition Australia in promoting the campaign, aimed at inspiring consumers to eat more fruits and vegetables.
Heatlh messages will be key in the lead up to National Nutrition Week, which will combine 'Pick Right. Feel Bright!' with Nutrition 'Try for 5' challenges which encourages consumers to eat five serves of vegetables every day.
The campaign will educate consumers that eating more fresh produce, especially vegetables, is possible and will lead to a healthier nation and lower rates of obesity and preventable illnesses.
Piñata Farms managing director Gavin Scurr said he was proud to support a campaign that targeted Australia's rising obesity rates.
"We're keenly aware that many Australians are not eating the required amount of fruit and vegetables on a daily basis. Australian-grown fresh produce is among the safest and best quality in the world and it's readily available - now's the time to eat more and help Australia get healthier," Scurr said.
"It's easy to increase your fresh fruit intake, especially coming into summer when chilled fruit is so refreshing.
"Also, we select which varieties to grow based on flavour attributes so we know our fruit tastes great and is packed with nutrients."
Iconic Australian children's music act The Wiggles are the official ambassadors of 'Pick Right. Feel Bright!'
Subscribe to our newsletter