U.K.: It's time for govt to wake up to 'obesity time bomb', expert warns
September 29 , 2015
Countries
More News
Most Read
Today's Headline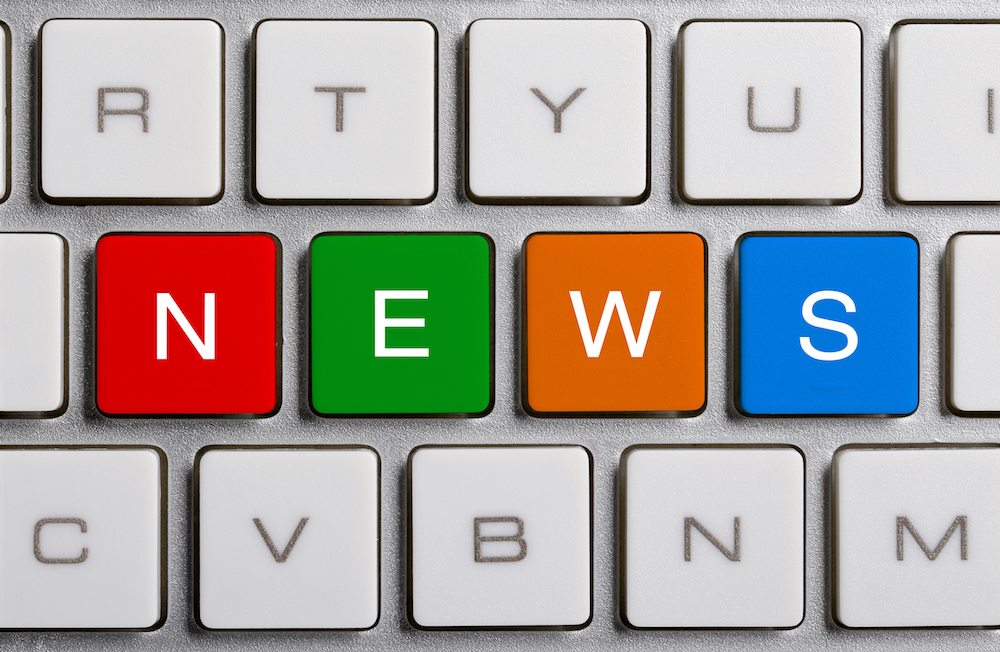 Responding to criticism from parents who claim selling confectionery at cash registers encourages children to pester them for sweet treats, British supermarket Morrisons is set to swap the candy for fruit and nuts from next February. A leading expert on diabetes and metabolic disorders tells www.freshfruitportal.com while initiatives like these are exactly what the country needs to sort out its obesity problem, they may be too little too late.
""This is an important first step from Morrisons and I commend them highly. It is about time other supermarkets followed their lead,"" says professor Anthony Barnett of the University of Birmingham and Heart of England National Health Service (NHS) Foundation Trust.
""In a single generation in the U.K. the number of obese adults has quadrupled from 6% to 25% of our population and over two-thirds of us are either overweight or obese. 
""The problem in children is really quite frightening with massive increases in overweight [children] consequent on poor diet and reduced physical activity.""
Morrisons nutritionist, Bryonie Hollaert says the initiative will empower healthy choices from its shoppers.
""We are doing what we can can to help customers choose healthier foods," she says.
""As well as taking chocolate away from checkouts, we are also removing sugar and salt from other food and drink products. Last year alone, we removed nearly one billion calories and over 38 million teaspoons of sugar from our soft drinks.""
Going live in February 2016, sweet-free checkouts will operate throughout Morrisons stores nationwide.
Supermarket strategies like these can''t come soon enough for professor Barnett, who believes future generations face a major risk if warnings are not heeded now.
He says increasing consumption of sugary foods combined with low exercise rates have led to a massive increase in Type II diabetes cases which is showing up in childhood and young adult populations more than in past generations.
""In the past, this was almost always a disease of older people.""
He says the answer to the ever-increasing obesity tide is societal, not medical.
While removing the temptation of sugary sweets from checkouts is a drop in the ocean, it is a step in the right direction and demonstrates how the retail sector can be a powerful force to help transform eating habits.
""Major changes in behavior are required for our population. Whilst individuals need to take responsibility for their own well-being, major public health initiatives need to be enacted which include food outlets themselves playing a significant part.
""Better labeling of foods and measures such as those taken by Morrisons will help, but legislation may also be required to force food manufacturers to 'come clean' on exactly what their foods contain and higher taxes on sugary foods may be necessary.""
Learning from other public health initiatives around Europe
Citing France and Finland as two other European examples where obesity in adults and children was becoming such a problem, Barnett says major changes are needed to overcome the associated health conditions, diseases and consequent strains on government health budgets.
""Public health initiatives can work, as has been shown by the massive reduction by two-thirds of cardiovascular disease and cardiovascular deaths in Finland over a 30 year period.
""In the 60s and 70s Finland had the highest rates of cardiovascular disease in the world. Good public health measures, including legislation and ''buy in'' for healthy living for the whole population was instrumental in its success.
""Similar measures to cut childhood obesity in France have also been very successful.""
The Finnish case study showed dramatic results with a coordinated nationwide public health program so robust that more fresh fruit and vegetables were offered in the workplace (in factory and warehouse style canteens for instance), local grocery stores improved the variety of fresh produce on sale and the government worked with food manufacturers and supermarkets to facilitate dietary changes.
Interestingly, one particular promotion focused on encouraging Finnish people to grow their own berries as the antioxidant-rich ''super fruit'' grows particularly well in the Finnish climate.
""It is high time our own government and other public health bodies woke up to the time bomb of obesity and physical inactivity.
""If we continue to do nothing, the diseases resulting from the problem will break the National Health Service budget and have a major impact on our economy.""
Meanwhile, British Public Health Minister, Jane Ellison MP, also backs Morrisons.
""It''s great that Morrisons has taken this positive step, which responds to clear demand from their customers.
"Retailers have a major role to play in helping people make healthier choices.""
Photo: Wikimedia Creative Commons
Subscribe to our newsletter