Rank a Brand gives top rating to Costa Rican banana grower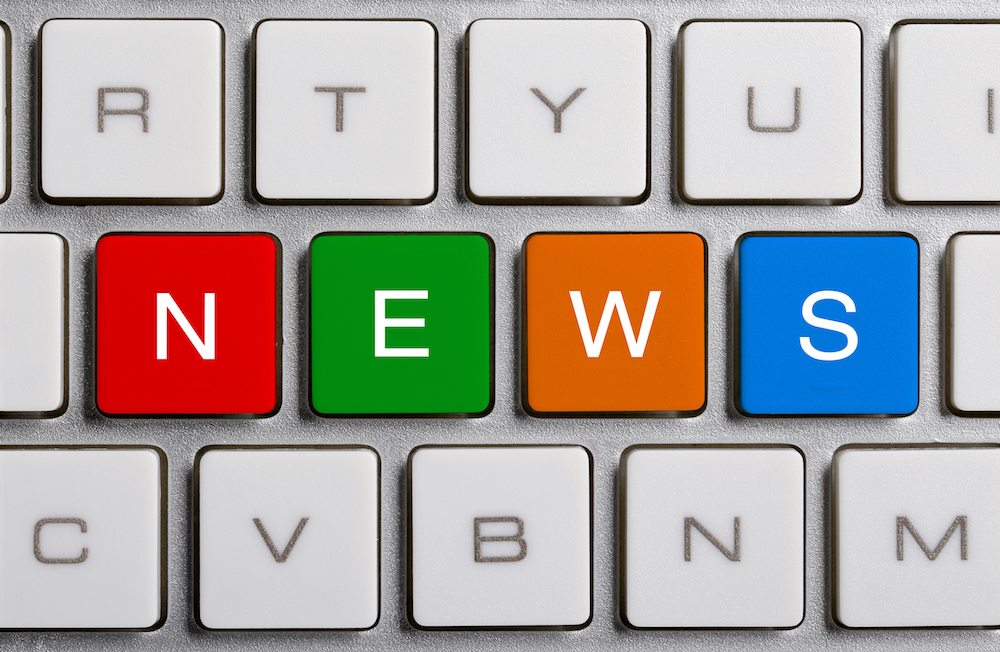 Costa Rican banana company Platanera Río Sixaola has been awarded an A-label by Europe's largest brand comparison website, following an investigation of its fair farming, and climate- and environmentally-friendly production methods.
In a release, certifier GlobalLG.A.P. highlighted the organization Rank a Brand covered more than 500 brands in 25 sub-sectors, providing independent information on brands' credentials in the environment, climate, labor issues and transparency.
"Already back in the 90's we recognized our responsibility to make business and especially food production more transparent and comparable for consumers," Platanera Río Sixaola CEO Volker Ribniger said in the release.
"Sustainability is a core element of our business approach from the start.
"Thanks to GLOBALG.A.P.  Certification we could make our work more measurable, transparent and comparable. That intensifies our dialogue with other stakeholders of the banana-value-chain."
GlobalG.A.P. highlighted that from April 2014 to March 2015, the plantation was able to achieve a surplus of 132 tons of carbon dioxide, meaning fewer greenhouse gases were emitted into the atmosphere than absorbed by the same growing areas during the period.
It also mentioned the plantation actively fostered Costa Rica's biodiversity, with the generation of an inventory of xisting flora and fauna on the farm in cooperation with the non-governmental organization Corredor Biológico Talamanca Caribe (CBTC).
The plantation is home to 98 bird species, 15 mammal species and 45 species of insects native to the farmed land, with a total of more than 2,000 animals detected within the four-month period.
"Moreover, the company is strongly committed to social issues. Efforts include the opening of an education center for the plantation's workforce in early 2016, dedicated to providing training that covers everything from spelling to new sustainable production methods and their positive impact on the biodiversity of the plantation," GlobalG.A.P. said.
In May 2015, Platanera Río Sixaola also became the first banana farm to win the national "Marca País" award, Costa Rica's prestigious honor for role model businesses.
Cobana Fruchtring is the plantation's exclusive trading partner for the German market.
Subscribe to our newsletter