Weather takes its toll on Argentine blueberry volume
October 08 , 2015
Countries
More News
Top Stories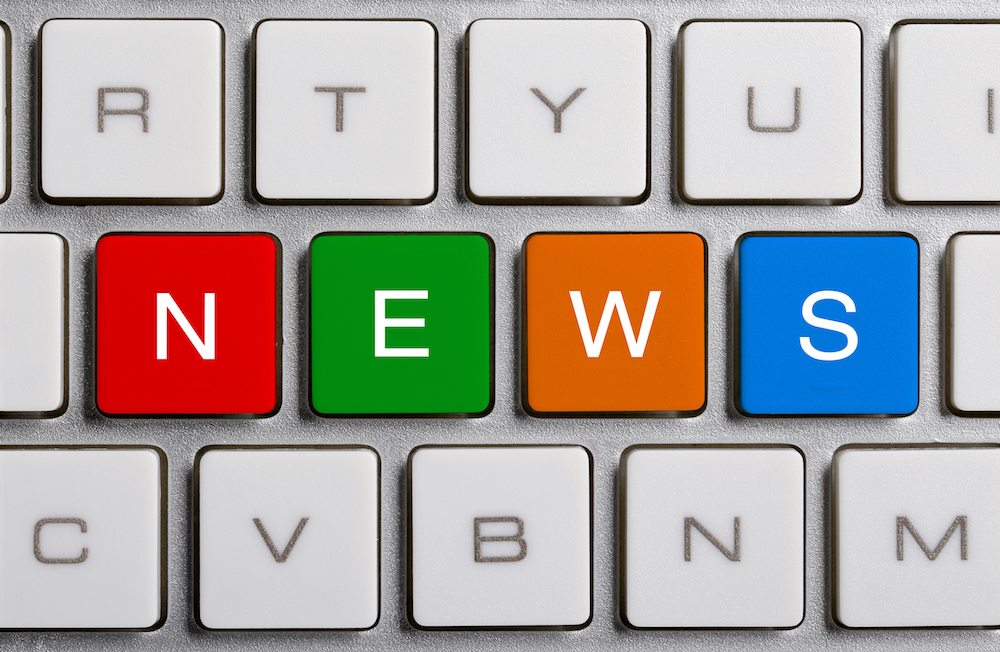 The effects of hail damage in mid-September are starting to show in Argentina's blueberry export statistics, with volumes down significantly year-on-year at the start of October.
According to recent data from the Argentinean Blueberry Committee (ABC), arrivals in week 40 stood at 571 metric tons (MT), compared to 1,366MT for the same period in 2014.
In terms of accumulated arrivals for the season to week 40, the figure was down 43% at 1,388MT.
Argentinean Blueberry Commission (ABC) manager Ines Pelaez told www.freshfruitportal.com the lack of fruit in recent weeks could be explained by a combination of hail damage and low temperatures, which meant the berries could not ripen at the levels usually seen in the springtime.
"In terms of volumes from Argentina, they have reduced in the order of 15% of the total because of the hail. We estimate this year will be similar to last season with around 16,000MT."
The U.S. was the leading destination with 856MT received in the season to date, followed by the U.K. (309MT), Canada (84MT), continental Europe (66MT) and Asia (34MT).
Subscribe to our newsletter