APM Terminals invests in new Italian port infrastructure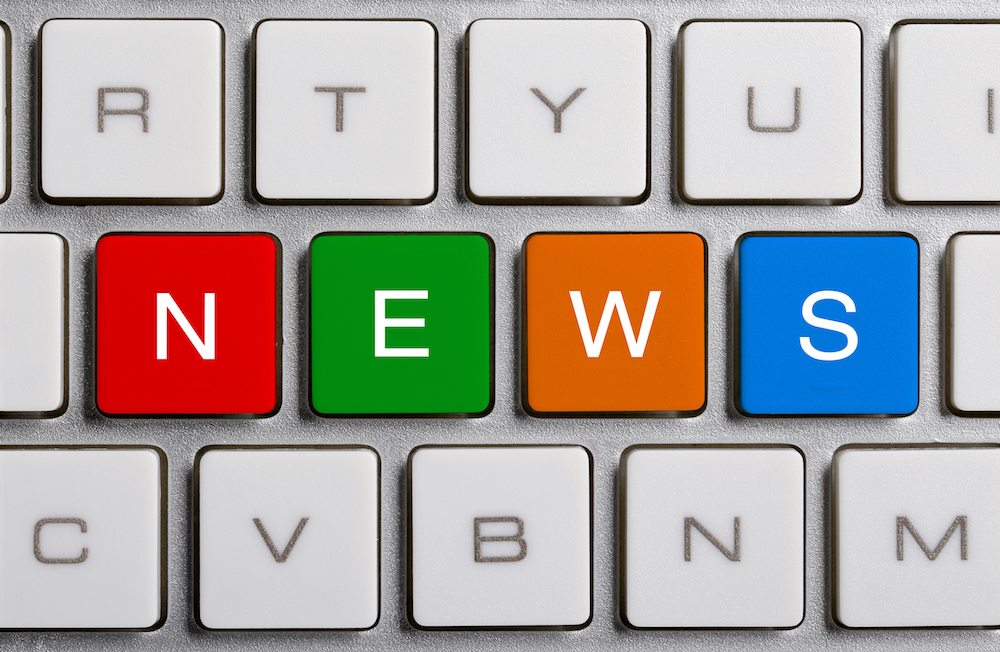 The first major port construction in Italy in decades has been given a cash injection from APM Terminals to provide €150 million (€US$170.6 million) worth of investment in the project. 
Scheduled to open in January 2018, the Vado terminal, which is now under construction on Italy's Ligurian coast, will have an annual throughput capacity of 800,000 TEUs (twenty-foot equivalent units), and will be able to handle vessels up to 18,000 TEU capacity.
The Maersk Group's APM Terminals has just signed an agreement to provide four ship-to-shore (STS) gantry cranes and 14 automated rail-mounted gantry cranes as part of the operation.
On completion, the new deep-water terminal will provide logistical alternatives for Western Europe.
The Italian government is funding €300 million (US$341 million) for civil works for the project, while the APM Terminals investment will create around 450 jobs when operations begin.
"This crane and container handling equipment order is a very important milestone in the development of APM Terminals Vado, and the future of the Savona-Vado area," says APM Terminals Vado managing director Carlo Merli in a release.
"This shore side infrastructure is essential to the development of the new logistics networks and inland transportation possibilities for Italy as the Ligurian coast becomes accessible to the global shipping fleet's largest vessels."
The APM Terminals Global Terminal Network, the largest terminal operator in the Mediterranean Sea, is expanding into the Ligurian coast as part of the port's master plan to create a new global supply chain access to markets in northern Italy, southern France, Switzerland and Germany.
The new terminals will be integrated with the existing 275,000 annual capacity Vado Reefer Terminals facility which was acquired by APM Terminals in August.
This latest investment follows last month's agreement with Perez y Cia to acquire a majority stake in the Barcelona-based Grup Maritim TCB.
Subscribe to our newsletter