Costa Rica forecasts banana losses of up to US$100M
October 22 , 2015
Countries
More News
Top Stories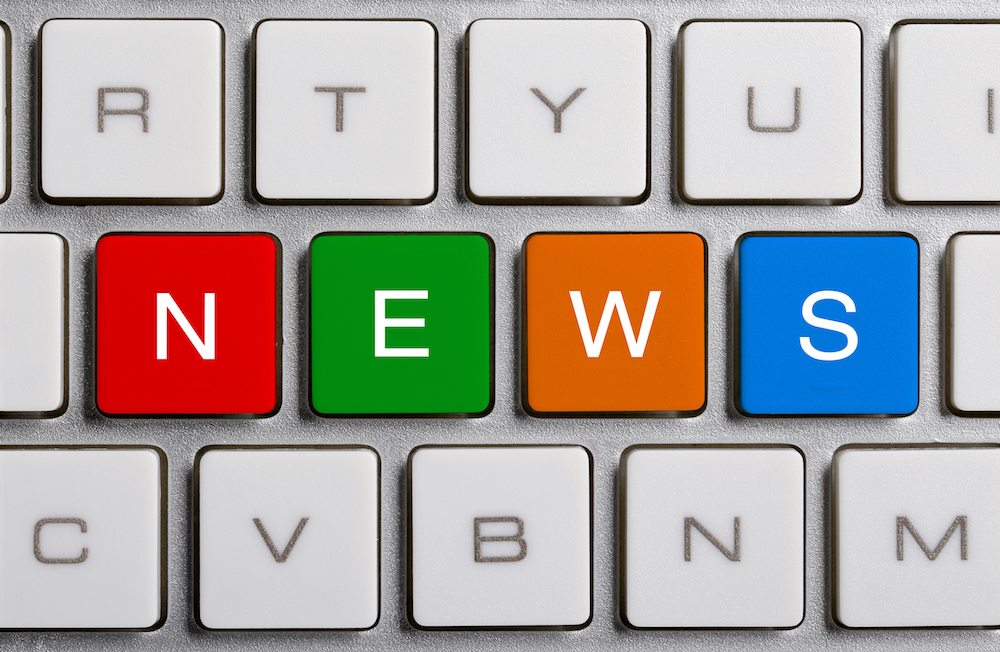 The head of Costa Rica's banana growers' association has estimated losses from flooding earlier this year could reach as much as US$90-100 million, according to local media Nacion.com. 
Corbana general manager Jorge Sauma reportedly said the impacts on fruit from the flooding, which occurred in June and early July, were gradually being felt as time went on.
He said the losses were largely due to excessive humidity causing a reduction in the plantations' productivity.
Last year, the Costa Rican banana industry achieved record exports valued at US$905 million.
The head of the National Chamber of Pineapple Producers and Exporters (Canapep) president Abel Chaves also said the flooding continued to affect the productivity of pineapple plantations, according to the story.
A state of emergency was declared in the Central American country on June 30 for eight regions, Limón, Talamanca, Matina, Pococí, Siquirres, Guácimo, Sarapiquí and Turrialba.
According to the country's Ministry of Agriculture and Livestock (MAG) said the most affected agricultural categories had been bananas, pineapples, meat and dairy farming, papaya, cassava, and yam.
Government assistance programs are currently in place to help the industries' recovery, Nacion.com reported.
Photo: www.shutterstock.com
Subscribe to our newsletter