Thailand to publish New Zealand produce import requirements
October 23 , 2015
Countries
More News
Top Stories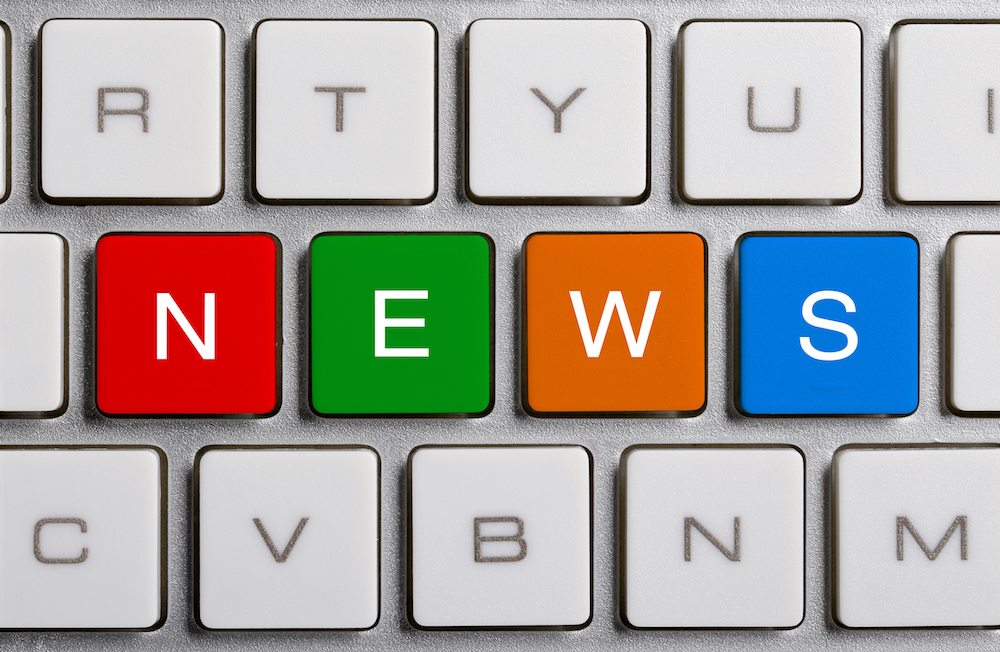 Thailand has finalized and signed import protocols for the export of nine New Zealand fruit and vegetable commodities, according to the Oceanic country's Ministry for Primary Industries (MPI). 
The commodities in question are apple, apricot, avocado, capsicum, cherry, kiwifruit, persimmon, strawberry and tomato.
MPI understands there have been no changes made to the protocol since the draft provided by Thailand some months ago.
"It is unclear when the requirements will be published in the Thailand gazette, we expect this to be within two weeks," MPI said.
It said that once the import protocol is published, the new requirements must be met within 30 days.
"We recommend that exporters currently shipping to Thailand start to implement the new requirements within the next two weeks."
The Guidance Document on the Thailand import conditions are available on the MPI website and will sit with the Official Assurance Programmes (OAPs).
All growers and packhouses must be listed on the MPI website to be eligible to export to Thailand by the start of the specified commodity season.
Photo: www.shutterstock.com
Subscribe to our newsletter