Mexico: Officials assess damage in Colima after Hurricane Patricia
October 24 , 2015
Countries
More News
Most Read
Today's Headline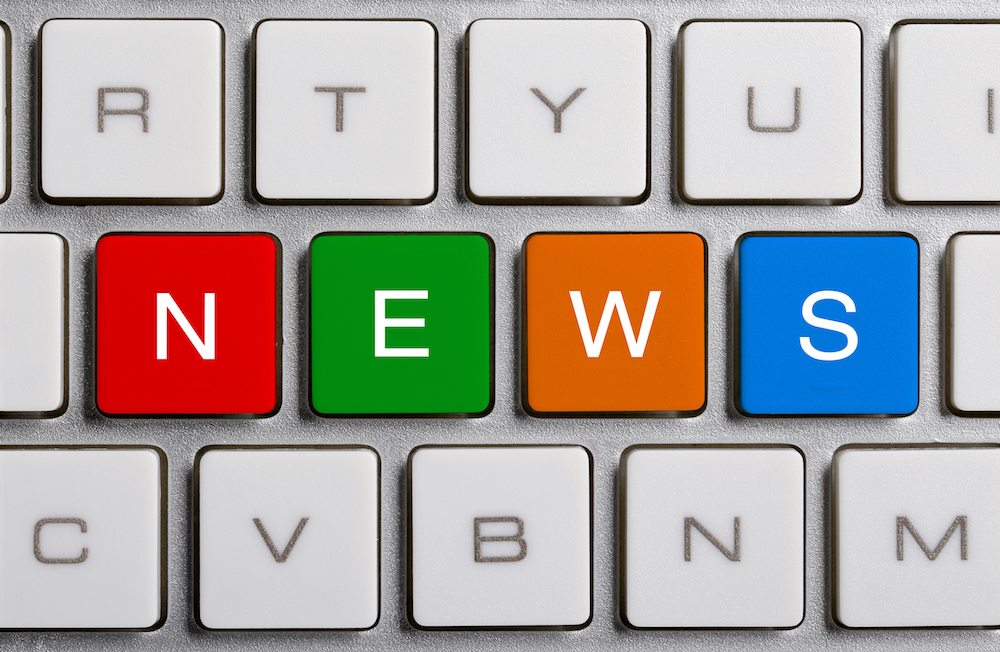 Now downgraded to a tropical storm, early indications show Hurricane Patricia may have affected some crops in the Mexican state of Colima including papayas, mangoes, bananas and citrus fruit.
José Calzada, who heads up the Secretary of Agriculture, Livestock, Rural Development, Fishing and Food (SAGARPA), told Radio Formula he was as yet unable to estimate the damage yesterday.
However, when asked about the impacts of the weather event in agriculture, he said they would be felt "particularly in papaya crops, particularly in crops between Manzanillo and Colima".
The story reported banana and mango growers could be affected as well.
In another interview, Calzada told Radio Formula damages were also being assessed in citrus-growing zones, and highlighted some 750 trees had fallen on the highway to Manzanillo.
Subscribe to our newsletter