Spain: Freshuelva berry association membership grows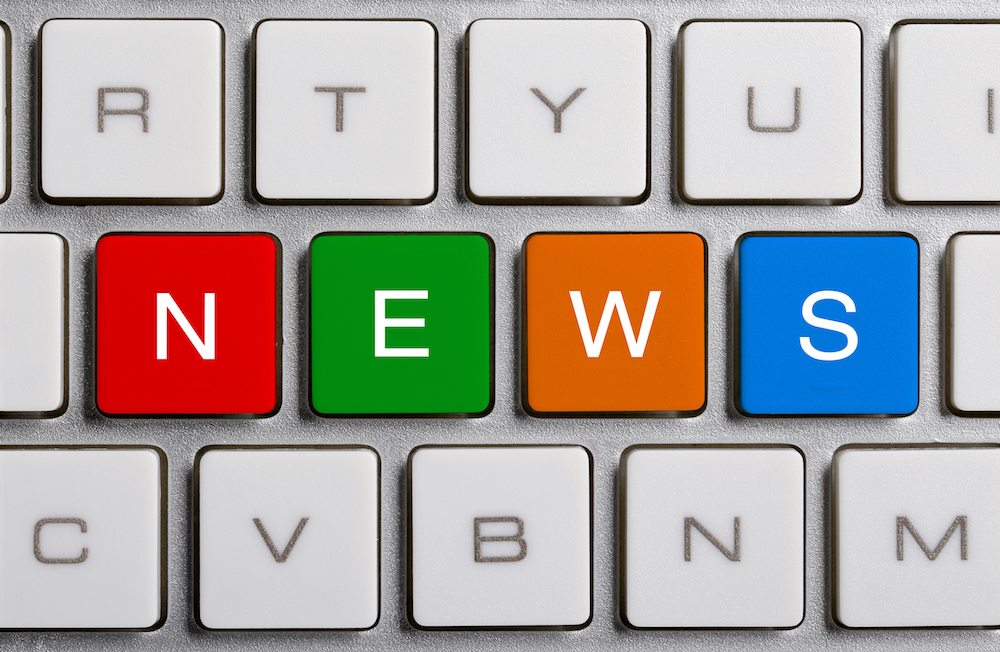 A total of 21 companies are now part of Spain's Huelva Association of Strawberry Growers and Exporters (Freshuelva), with the group hopeful the numbers will boost their performance in the EU market.
The announcement was made at the seventh edition of the international trade fair Fruit Attraction in Madrid, which is taking place this week.
Freshuelva, based in the Spain's southern region of Andalusia, combines efforts of companies across the berry industry.
During the trade show the association's president, Alberto Garrocho, encouraged other soft fruit companies to join Freshuelva in order to 'further strengthen' marketing operations.
"This is why we have decided to join forces and share profits with all the entities that are involved, in one way or another, in the production or marketing of our red fruits," he said.
Andalusia's Minister for Agriculture, Fisheries and Rural Development, Carmen Ortiz, praised Freshuelva for its work in boosting the Andalusian economy and creating jobs in the region.
She also reiterated the local government's support of the the association.
Some of the companies that are currently part of Freshuelva include Fresón de Palos, Grufesa, Cuna de Platero, Fresgarrido, Green Valley Berry, Plus Berries, Onubafruit and Surexport.
Subscribe to our newsletter