Glyphosate 'unlikely a carcinogenic hazard', says EFSA
November 16 , 2015
Countries
More News
Most Read
Top Stories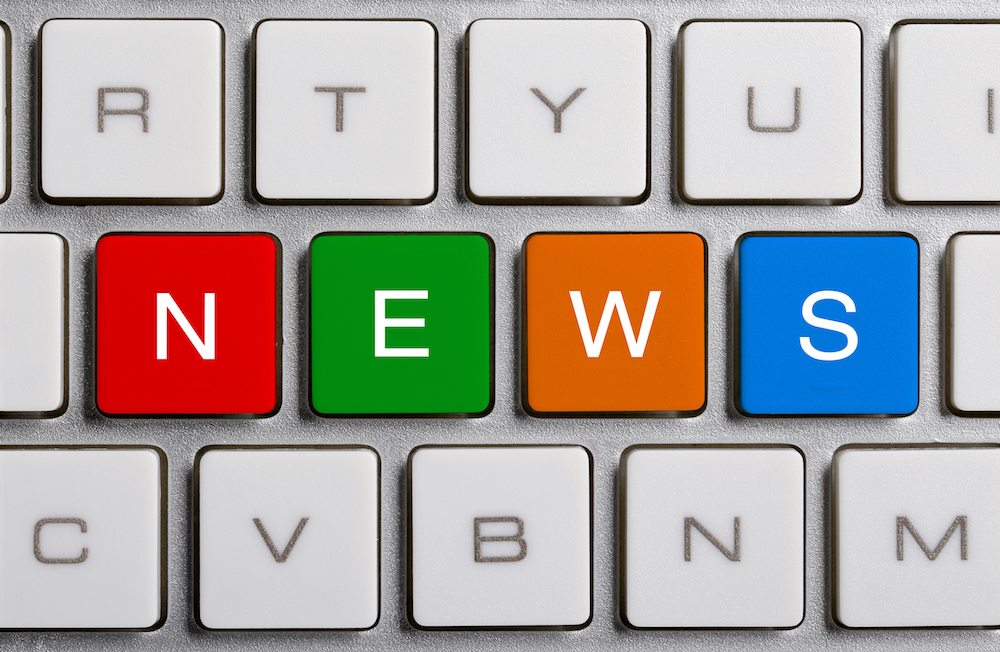 The European Food Safety Authority (EFSA) has proposed a new safety measure to tighten the control of glyphosate residues in food, following a re-assessment of the widely used chemical that is found in some pesticides.
The report comes just a few months after the World Health Organization (WHO) affiliated International Agency for Research on Cancer (IARC) concluded the chemical was "possibly carcinogenic to humans".
In contrast to the IARC conclusion, the EFSA report concluded glyphosate was "unlikely to pose a carcinogenic hazard to humans".
The conclusion will be used by the European Commission in deciding whether or not to keep glyphosate on the EU list of approved active substances, while Member States will also use the report in re-assessing the safety of the product in their territories.
A peer review expert group made up of EFSA scientists and representatives from risk assessment bodies in EU Member States has set an acute reference dose (ARfD) for glyphosate of 0.5 mg per kg of body weight.
The authority said this was the first time such an exposure threshold had been applied to the substance.
"This has been an exhaustive process – a full assessment that has taken into account a wealth of new studies and data," said EFSA Pesticide Unit head Jose Tarazona.
"By introducing an acute reference dose we are further tightening the way potential risks from glyphosate will be assessed in the future.
"Regarding carcinogenicity, it is unlikely that this substance is carcinogenic."
Photo: www.shutterstock.com
Subscribe to our newsletter