U.S.: Water use changes yield larger pomegranates at POM Wonderful
November 18 , 2015
Countries
More News
Most Read
Top Stories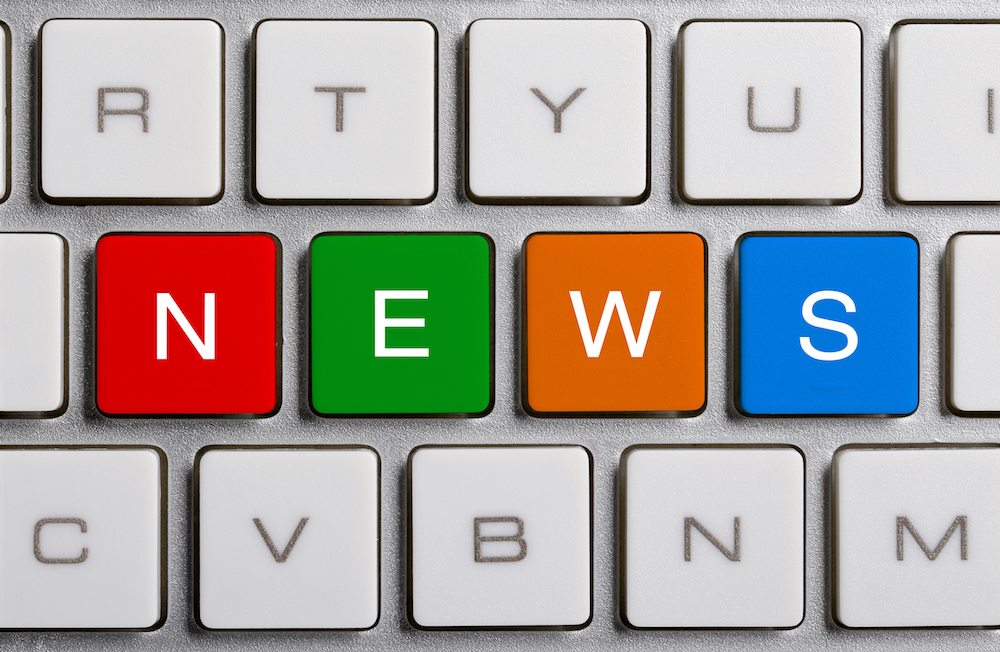 California-based POM Wonderful has had to be creative in adapting to water allotments, but the result looks promising despite "two headwinds" on the export front.
Speaking with www.freshfruitportal.com during the Produce Marketing Association (PMA) Fresh Summit in Atlanta last month, POM Wonderful president Dominic Engels said the water shortage in California had forced the company to "get smarter".
"One of the key things for pomegranates is once they're ripe you want to protect them from sun damage, so what we've tried to do is be creative about when we apply water in order to create a good canopy over our pomegranates when they're ripe," Engels said.
"That pointed to maybe earlier in the season using our water allotments as opposed to later in the season. It was a fairly technical change in how we did it but it's yielded the largest pomegranates we've ever seen.
"What's meaningful in terms of numbers is that the 16s and 22s, which are the larger sizes, are almost double relative to the smaller sizes. So it's produced a nice crop."
The larger sizes are a blessing and a curse however, as Engels highlighted a preference for smaller fruit in overseas export markets, adding to an already challenging exchange rate situation.
"There's been a strengthening of the dollar, and when you look at markets like Brazil, Australia, the Eurozone and even Canada, these are all markets that are negatively affected as they're currencies have weakened against the dollar," he said.
"I would also say that because of the larger fruit that I mentioned earlier, the 16s and the 22s as opposed to the 30s and the 36s, this also is a challenge.
"Internationally, typically they consume the smaller fruit, so these are two headwinds that we're dealing with, but that said there's still a large appetite for pomegranates in places like South Korea and Japan - these are good markets for California pomegranates."
In terms of marketing the group is pulling out all the stops domestically, not just in its fresh pomegranates but also its arils and juice items.
"I think demand for pomegranates continues to grow so consumers are still learning about it, and it's something where there's a lot of opportunity in terms of household penetration," said senior marketing director Dahlia Reinkopf.
"Where we are really focused is on our fresh pomegranate arils, which are the convenient, ready-to-go option for people who don't want to take the time or maybe have the mess of opening a pomegranate.
"Those are available in a 4.3oz and an 8oz size – household penetration for those are still very low, near 2%, so that's where we really see a huge amount of opportunity."
Reinkopf added the POM Wonderful team was working to build demand in many ways, including recipes from star chefs like Wolfgang Puck and José Andrés, as well as the 'Crazy Healthy' campaign.
"We've seen incredible results from it [Crazy Healthy] – double-digit growth on our juice business, so we're continuing that investment this year," she said.
"We also had a major partnership with America Ninja Warrior this season, just integrating into their show on NBC and saw humongous results over the summer.
"We're going to be doing more with the Crazy Healthy campaign, continuing to really get the message out about the health benefits of pomegranates, the antioxidant power of pomegranates, and we're also going to be partnering with [the TV Show] Finding Your Roots."
Engels was also very enthusiastic about the company's initiatives on television.
"I don't think there's a produce company in the world that's doing what we're doing," he said.
Photo: POM Wonderful
Subscribe to our newsletter