Colombia makes push for Chinese market entry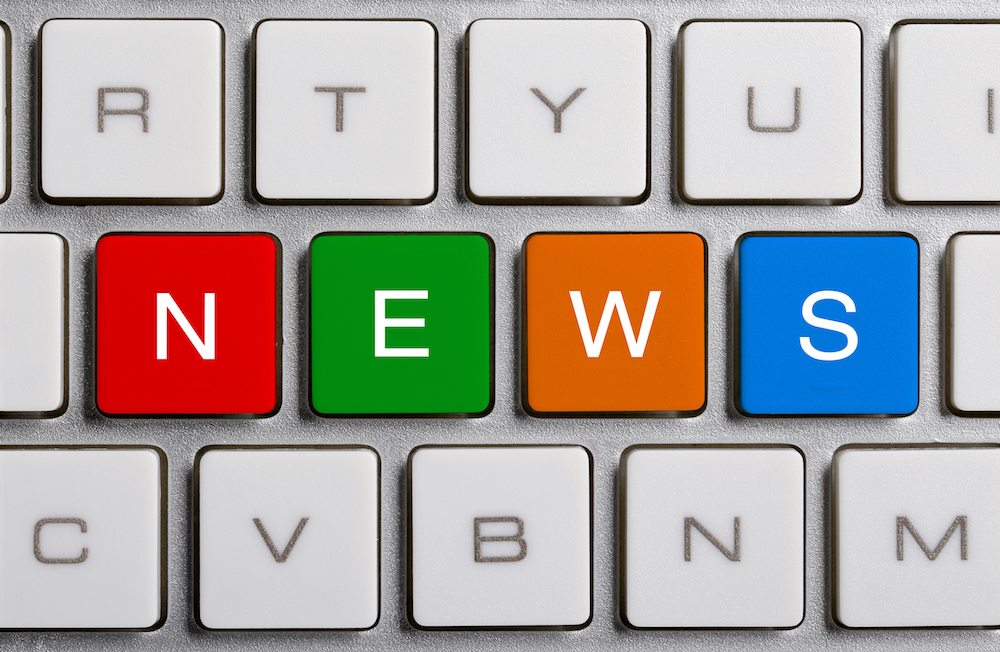 Hass avocados and onions are on a list of Colombian agricultural products recently submitted to China's General Administration of Quality Supervision, Inspection and Quarantine (AQSIQ) for market access negotiations.
Colombian Agricultural Institute (ICA) general manager Luis Humberto made the submission which also included powdered milk, frozen shrimp, beef, roses, chrysanthemums and carnations pompoms.
In the application for beef market access, ICA emphasized a lifting of restrictions relating to Colombia because of foot-and-mouth (FDM) disease, as Colombia has been FDM-free since 2009 thanks to vaccination programs.
Additionally, Humberto invited AQSIQ to inspect Colombia's production system and health controls for bananas.

Subscribe to our newsletter