Ecuadorian banana body to negotiate higher minimum price
November 23 , 2015
Countries
More News
Top Stories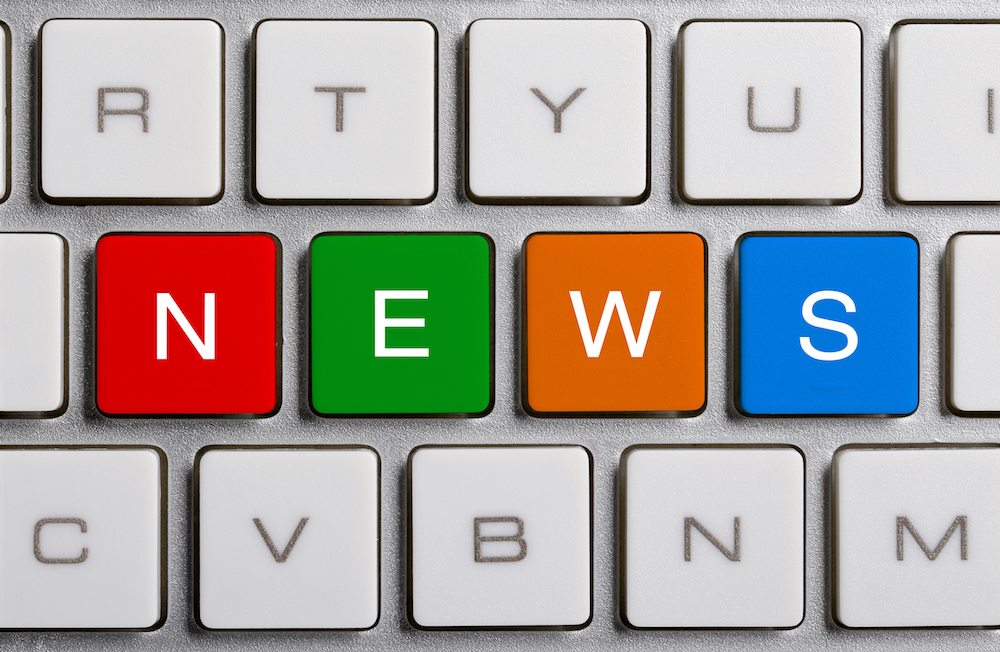 The head of Ecuador's banana producer body reportedly plans to meet with exporters and Agriculture Minister Javier Ponce Cevallos to negotiate a new minimum price per banana box. 
Website Eldiario.ec reported National Banana Growers Federation of Ecuador (FENAPROPE) president Rafael Torres said he would meet with the other parties by the end of the month to establish a higher price level for the 2016 export season.
Torres said the FENAPROPE board had agreed to work with the 2015 production costs of US$6.60 per box in addition to a 40% profit margin, bringing the total to US$9.23.
"This is the proposal that we will bring to the negotiating table," he was quoted as saying.
FENAPROPE's intention is to have a price in accordance with international markets and the local situation, and importantly one that reflects the winter and summer seasons.
This is because during the rainy months production rises while demand falls, according to Eldiario.ec.
In addition, the strengthening of the U.S. dollar - which is also Ecuador's currency - will not be favorable for shippers due to their products costing more for foreign importers.
The current minimum reference price for a box of bananas is US$7.30, but Torres claimed many had not been respecting it, selling at between US$6-7 despite there not being an excess of fruit.
Photo: www.shutterstock.com
Subscribe to our newsletter