Argentina: Mendoza fruit industry affected by storms
December 08 , 2015
Countries
More News
Most Read
Top Stories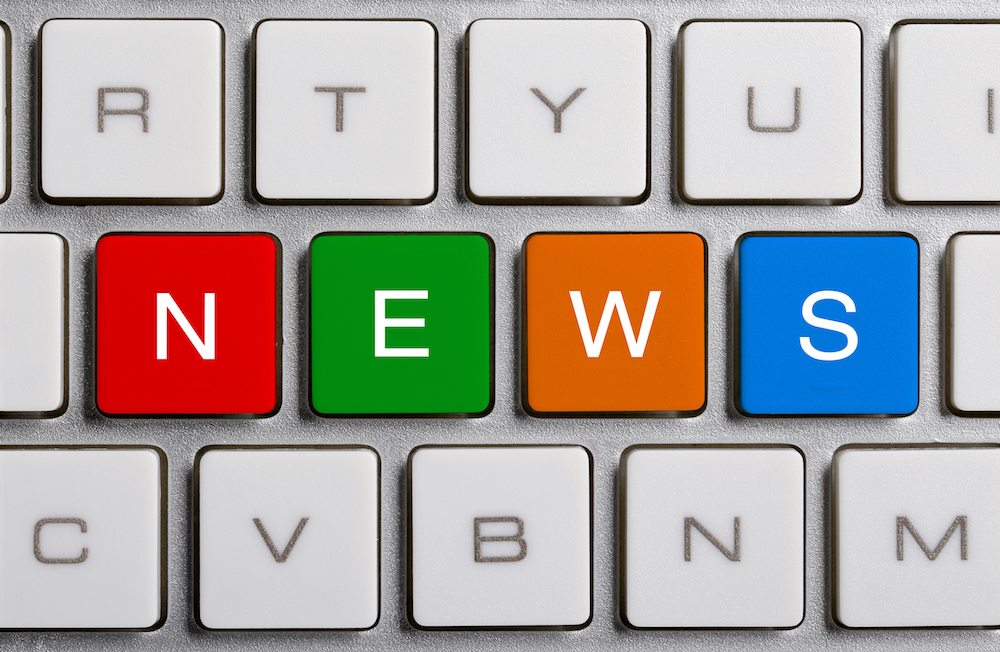 A fruit industry representative in Argentina's central Mendoza province has criticized the local government for what he sees as a lack of support in the face of adverse weather events. 
Local media Diariouno.com.ar reported 'a large part' cherry, plum and peach production had been affected by recent heavy rainfall and hailstorms, caused by the El Niño weather phenomenon.
Up to 80% of some fruits have been damaged, according to the article.
In addition to this, the story said a high proportion of checks to growers had been rejected.
Argentine Horticultural Union president Omar Carrasco reportedly said 60% of all transactions with checks had failed due to a lack of funds.
"People also have less money, and that has led to a strong decline in consumption," he was quoted as saying.
"To add to this, constant rains have affected some fruit cultivars, since the humidity has resulted in the presence of some pests.
"Cherries, for example, have split open or swelled and are therefore not in a condition to be exported."
He also criticized the Mendoza Government for not taking preventative measures or tackling the regional economic problems.
"The lawmakers have not done their job," he said.
"For example, the anti-hail system only covered 30% of production, and that does no good. It damages us a lot.
"We still don't know what the overall impact of this situation will be, since there is still a long way to go before we finish the harvest."
Photo: www.shutterstock.com
Subscribe to our newsletter