U.K.: Strawberries will be 'unaffordable luxury' when labor costs increase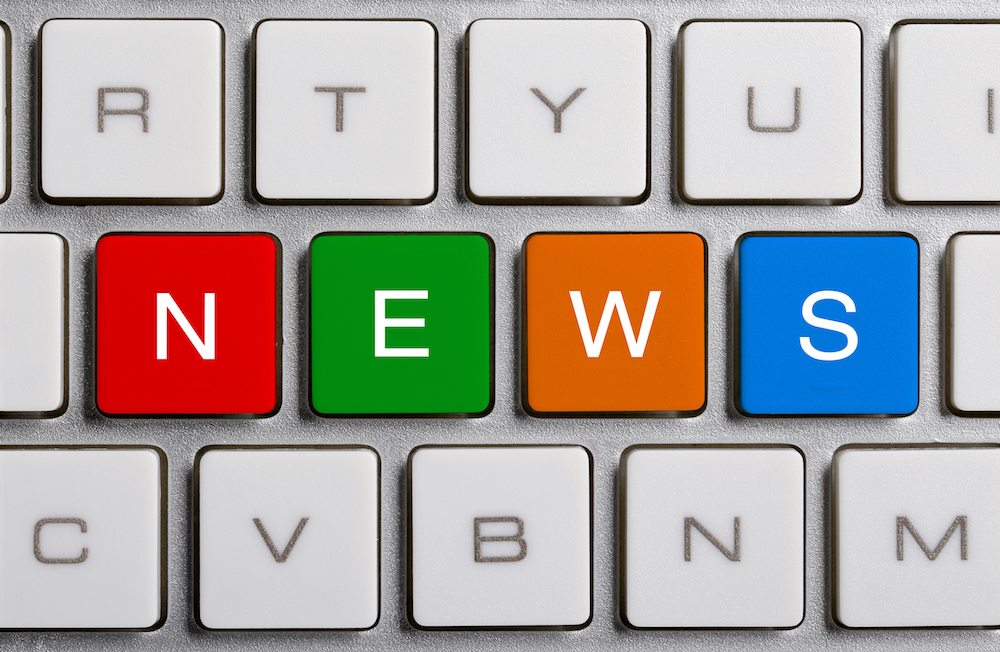 The U.K. National Farmers' Union (NFU) is urging the government to mitigate losses expected to hit next year when the National Living Wage increases and temporary labor costs will spike.
Officials claim wage costs will increase so much in the British strawberry sector, the home-grown fruit will become 'an unaffordable luxury'.
Many farms businesses around the country temporarily employ seasonal workers at peak times when fruit needs to be harvested, packed and distributed quickly. This is particularly the case with labor intensive soft fruit categories, such as strawberries.
Under new government rules coming into force in April 2016, workers aged over 25 across will receive a compulsory rate of at least £7.20 per hour (US$10.90).
NFU representative Ali Capper is meeting with U.K. government minister for farming George Eustice MP today (Thursday December 10) to discuss concerns over the impact National Living Wage (NLW) increases will have on the British horticulture sector.
She will be using information and statistics from an independent report by farm business consultants Andersons Midlands, previously commissioned by the NFU, that sets out the financial implications for fruit and vegetable production as well as ornamental and nursery sectors.
Part of the report exposes the dangers of crop production moving abroad as unplanned and unprecedented wage rises are imposed on U.K. grower businesses over the next four years.
The NFU says, modeling shows horticultural businesses will become uncompetitive and unprofitable within three to four years of NLW introduction.
Scrapping employer National Insurance contributions for seasonal workers could help mitigate losses and Capper will be lobbying for this during the meeting.
"The NFU is fully supportive of a living wage for all workers in the agricultural industry. But, we need Government recognition that NLW will have a huge impact on this sector, particularly for labor-intensive crops such as hand-picked fruit and vegetables where labor costs can be as high as 70% of turnover," she says.
"We need Government's help to mitigate some of the immediate impact, or our businesses will fail. We are also urging the food supply chain and retailers to consider NLW costs, so that British farming businesses can continue to supply high quality affordable food to British consumers.
"Our growers must have certainty that a margin over costs can be achieved."
The introduction of the NLW will increase the cost of seasonal wages by 35% over the period 2016-2012, equivalent to an average annual wage inflation of just under 7%, significantly more than the 2.5% annual rate wage inflation growers reasonably expect to take place over the next few years.
Photo: www.shutterstock.com
Subscribe to our newsletter