NZ: Zespri SunGold volumes almost triple in 2015
December 11 , 2015
Countries
More News
Top Stories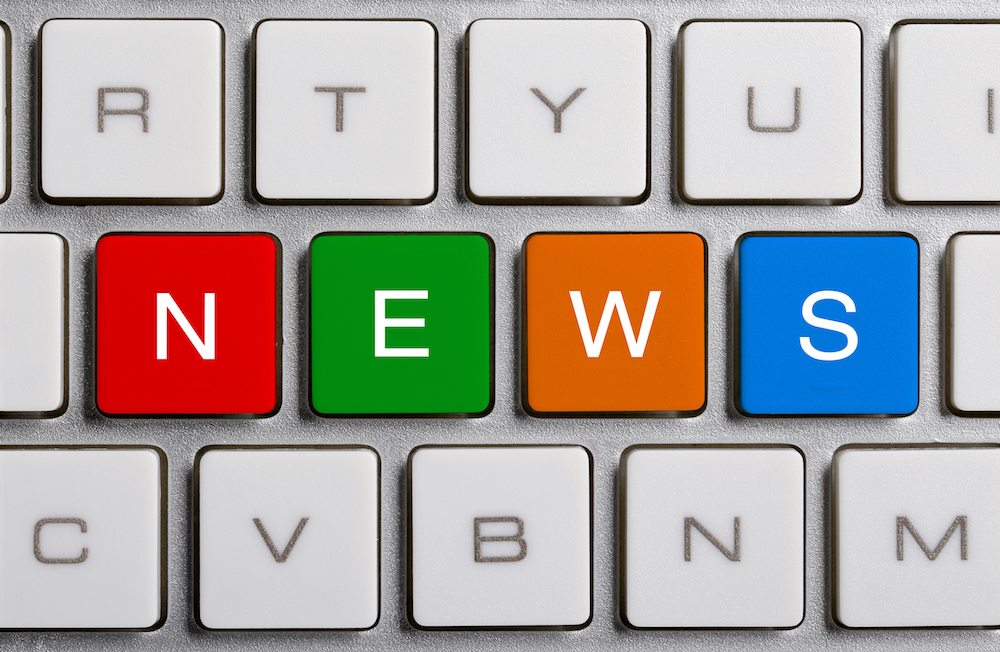 New Zealand kiwifruit marketer Zespri's December forecast shows steady per-hectare returns for all categories, along with a significant rise in volumes. 
The entity said Green volumes rose 16% to more than 80 million trays, while SunGold (Gold3) production increased nearly three times year-on-year.
Zespri CEO Lain Jager explains that, with New Zealand fruit deliveries almost complete, this season has been marked by the record yield of large-sized Green fruit, providing strong global sales opportunities
"The season also provided great results for Zespri SunGold, as volumes continue to grow strongly, and customers and consumers respond positively to this product," Jager says.
This gives us confidence that the forecast SunGold volume growth will be readily supported by markets.
"Zespri is closing in on total sales of nearly 21 million trays in Japan – a record result for that market. Sales in China also hit a record high of over 18 million trays, up from 11.4 million trays the previous season."
The forecast Green return is NZ$4.87 per tray with a record crop. The forecast average return per hectare for the category is NZ$53,765, virtually unchanged from last year's NZ$53,884.
Zespri said this was the result of higher yields offsetting lower per-tray returns with the return of Chilean kiwifruit to the market, after shortages caused by the 2013 frost.
Total gold volumes were around 33 million trays with SunGold volumes increasing from 10.6 million trays last season to 27.5 million in 2015/16.
Jager explains the forecast return for Gold is NZ$7.96 per tray, as per-tray returns normalise after record highs. The per-hectare return for gold is NZ$68,807, reflecting orchard yields continuing to recover from the impact of the kiwifruit vine disease Psa.
Zespri has focused on finishing the New Zealand sales season strongly, with final arrivals of fruit in China and Southeast Asia last week, and the supply season from the entity's Northern Hemisphere orchards now underway.
The Organic Green forecast reflects strong sales in Europe and Japan. The forecast return for Green14 (sold as Sweet Green) is NZ$6.94 per tray and Orchard Gate Return (OGR) per hectare has increased significantly to NZ$42,644 as vines reach maturity.
Jager says the outlook is for continued volume growth, investment to grow demand ahead of supply and a focus on delivering strong returns to growers.
"The potential impact of slower global economic growth and foreign currency fluctuations poses some risk but we're going into 2016 with confidence."
The forecast range of normalised profit after tax for the year ending March 31, 2016, is NZ$16.5 million to NZ$21.5 million.
Subscribe to our newsletter