Complicated permits, exchange rates hold back Venezuelan fruit imports
December 14 , 2015
Countries
More News
Today's Headline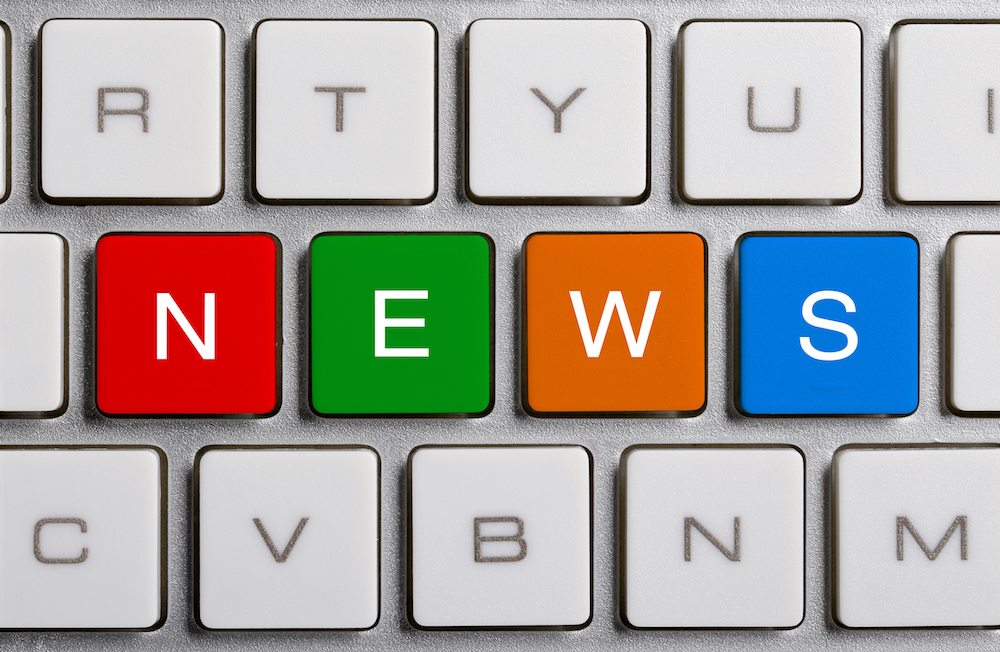 While a recent parliamentary election result brings Venezuela one step closer to solving dire socioeconomic problems, the country is still far from becoming the fruit import destination it once was.
On Dec. 6, Venezuelans voted overwhelmingly in favor of opposition party the Democratic Unity alliance (MUD), turning the tide on more than 15 years of Chavismo politics.
However, while the MUD has control of the National Assembly, Nicolás Maduro remains in power in what is essentially a presidential system.
The country has historically been an importer of a wide range of goods but an abrupt fall in gas petroleum prices has led to a further destabilization of the South American country, coupled with what the International Monetary Fund (IMF) has described as the world's highest inflation rate of 160%.
Jaime Prieto of Chilean exporter Frutam told www.freshfruitportal.com that between his company and Dole, just a few years ago Chile used to export around one million boxes of fruit to Venezuela including apples, large pears and table grapes.
"No real change can be seen yet because the executive authority has not changed, and that change is not going to be quick," Prieto said.
"The limitation exchange rates put on importing products is real, and there is no significant purchasing power either. The country is undersupplied and needs to import products, but we don't see that situation will improve," he said, adding conditions over the past eight months have practically dismantled any fruit import sector.
Prieto added import permits were also very complicated in Venezuela, as they were controlled by the government.
"You have to get them to pay you in dollars, and for that you have to request access to foreign exchange, which has been very complicated," he said.
In 2015, Frutam has exported "practically nothing" to Venezuela due to these problems.
Photo: Maria Alejandra Mora, via Wikimedia Commons
Subscribe to our newsletter