U.S.: Cornell zooms in on fruit cuticles as key to freshness
December 17 , 2015
Countries
More News
Today's Headline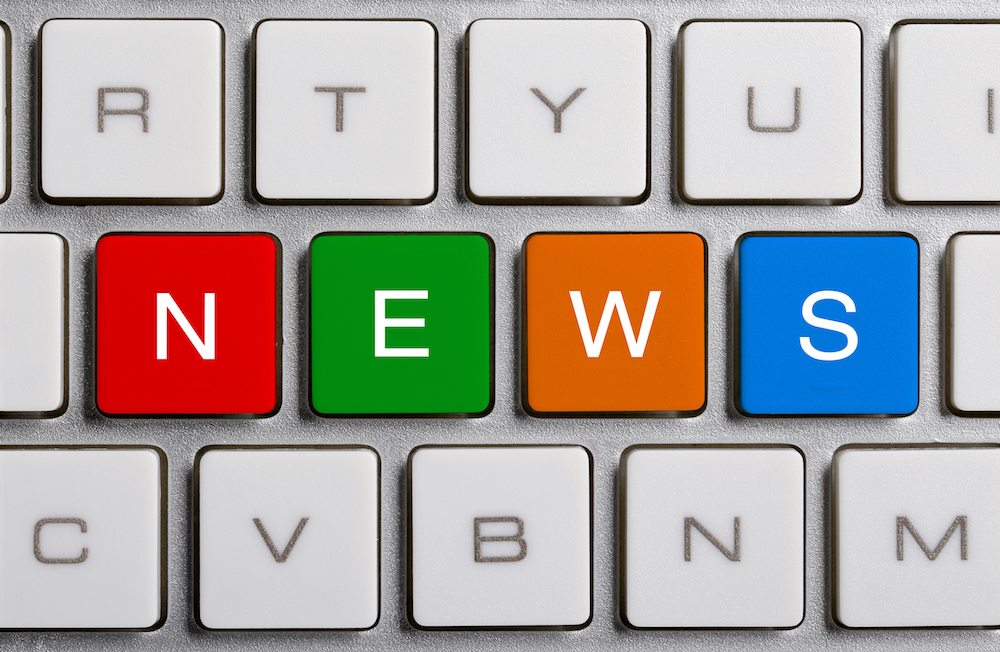 Keeping fruit fresh for longer is the aim of a new federally-funded study by Cornell University scientists who are taking the closest look yet into plant cuticles.
The wax-coated cuticle layer of fruit skins is responsible for water retention and preventing over-softening, tissue collapse and microbial infection.
In a release, Jocelyn Rose of the university's Institute of Biotechnology said the-three year study aims to answer fundamental questions about cuticle function by examining it at the highest resolution to date.
"There are many fundamental aspects of the cuticle and its architecture that are still really mysterious," said Rose, who is a director at the institute.
"What those waxes contribute, why you need so many, what each one does, how they interact, where they are localized: these are all things we don't know. It's an incredibly complex structure."
The domesticated tomato and two wild relatives will be the study's test subjects, which Rose said he hoped would yield a clearer understanding of responses to drought stress.
"The shelf life of fruits and fruit quality are very closely linked with their ability to retain water, and that desiccation and spoilage is a major deterrent for shipping," Rose said.
"It's a major bottleneck for exporting and transporting fruits, storing them and getting them to market."
The US$500,000 study is funded by the U.S. Department of Agriculture (USDA).
Photo: Cornell University
Subscribe to our newsletter