Monsanto venture capital arm invests in robots, biofungicides
January 07 , 2016
Countries
More News
Top Stories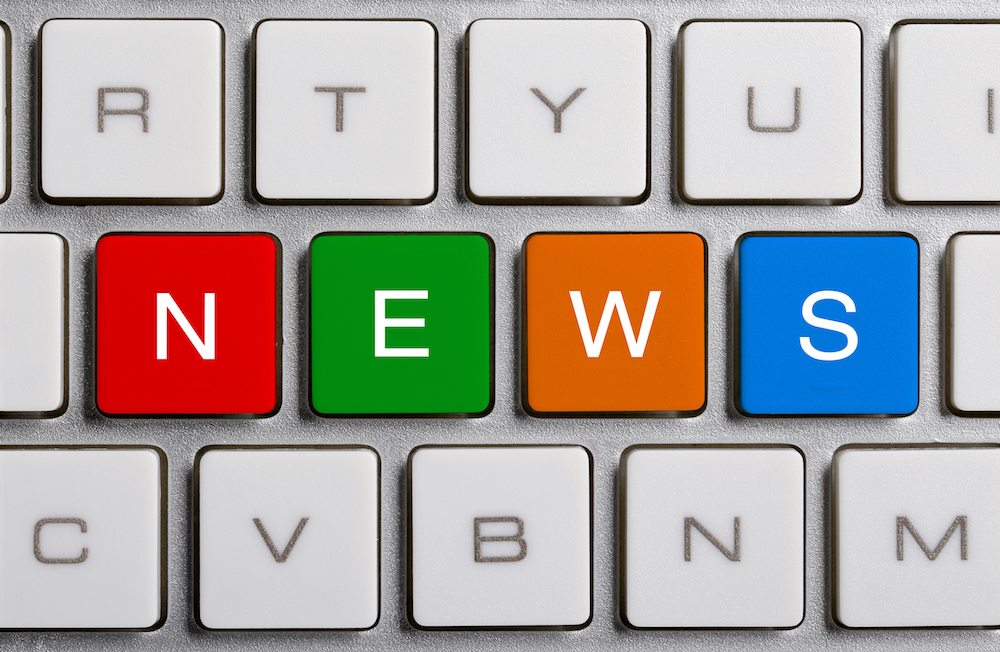 Syngenta (VTX: SYNN) is not the only company that has been in Monsanto's (NYSE: MON) sights lately, with the multinational investing in 11 start-ups ranging from robotic farming to microbial research.
After announcing a sales decline and plans to cut 1,000 jobs yesterday, the multinational revealed details of a growing investment portfolio from its venture capital arm with companies based in the U.S., Spain and Estonia.
In a release, Monsanto Growth Ventures (MGV) managing director John Hamer said Monsanto's venture capital arm offered collaborative access to "one of the most innovative agriculture companies".
"Entrepreneurs are more engaged with the food and agriculture sector than ever before," Hamer said.
"Venture capital investing is a natural outgrowth of Monsanto's long history of partnering for outside innovation, and we will continue to look for creative deal structures, partnerships and investments that can improve the lives and practices of growers everywhere.
MGV has more than 50 different co-investors in its portfolio, and has led or co-led all but two of the investments. The investments range from structured buyouts, to syndicated venture capital investments syndicated with leading venture capital firms.
The release emphasized all of the companies involved are independently run with MGV as a minority shareholder.
"We see tremendous potential for transformational advances in agriculture, which is why we are collaborating with Monsanto Growth Ventures to boost startups like Plant Response Biotech," said Dr. Scott Horner, Managing Director with Middleland Capital, a co-investor with MGV.
"We have a front-row seat for innovation, and it's encouraging to see both industry leaders and the investment community rally to support it."
MGV provided the following profile of its investments, adding it had also sourced digital agriculture acquisitions for Monsanto, including The Climate Corporation, YieldPop, Solum and 640Labs.
Agricultural productivity
- Arvegenix is a St. Louis, Mo., company transforming field pennycress into a commercially viable cover crop service, while also producing an energy and feed crop. Cover crop adoption can drive greater profitability and sustainability for farmers, and also provide a cultivation option between corn and soy rotations.
- Nimbus-Ceres is a jointly owned entity with Nimbus Therapeutics in Cambridge, Mass., to co-develop agricultural fungicides. Nimbus-Ceres combines Nimbus' validated computational platform and innovative research tools with Monsanto's agriculture testing capabilities to develop broad-spectrum fungicides.
Digital agriculture
- AgSolver, based in Ames, Iowa, develops software and analytic systems for supporting more sustainable land management, valuation and business planning.
- Vital Fields, based in Tallinn, Estonia, is a company with the simplest farm management system in the business, and helps European growers maximize their farm efficiencies. The company manages everything from field books to compliance to farm activities, and will be providing farm analytics to help growers make data-driven decisions.
- HydroBio provides prescriptive irrigation recommendations by creating a layered data product via a mobile platform, to conserve water and increase yields. It is focused on irrigated acres of major row crops, and has helped Monsanto reduce its water footprint for seed production. The company is based in Denver, Colo.
- On the forefront of robotic farming, Blue River Technology in Sunnyvale, Calif., uses computer vision and machine learning for precision weeding and the application of herbicides. Blue River is moving agriculture towards a world where every plant is detected and treated individually.
Biologicals
- Based in Cambridge, Mass., Preceres accesses technology from MIT to develop delivery agents to support the development of biological solutions for farmers. Preceres possesses a large diverse chemical library of 2,300+ compounds/biomaterials.
- AgBiome discovers and develops biologicals, traits and innovative biofungicide products that it commercializes directly and through partnerships. The company is headquartered in Research Triangle Park, N.C.
Cambridge, Mass.-based RaNA Therapeutics develops RNA-targeted molecules that selectively target protein expression.
- PivotBio is an Emeryville, Calif., company focused on innovation rooted in the crop microbiome. Pivot is improving agricultural microbial strains to increase crop productivity.
- Based in Madrid, Spain, Plant Response Biotech offers a promising pipeline of natural products and microbes for crop health and yield that deliver more value to the grower around biotic and abiotic stress tolerance.
Subscribe to our newsletter