Thai court confiscates Andy Hall's passport
January 14 , 2016
Countries
More News
Top Stories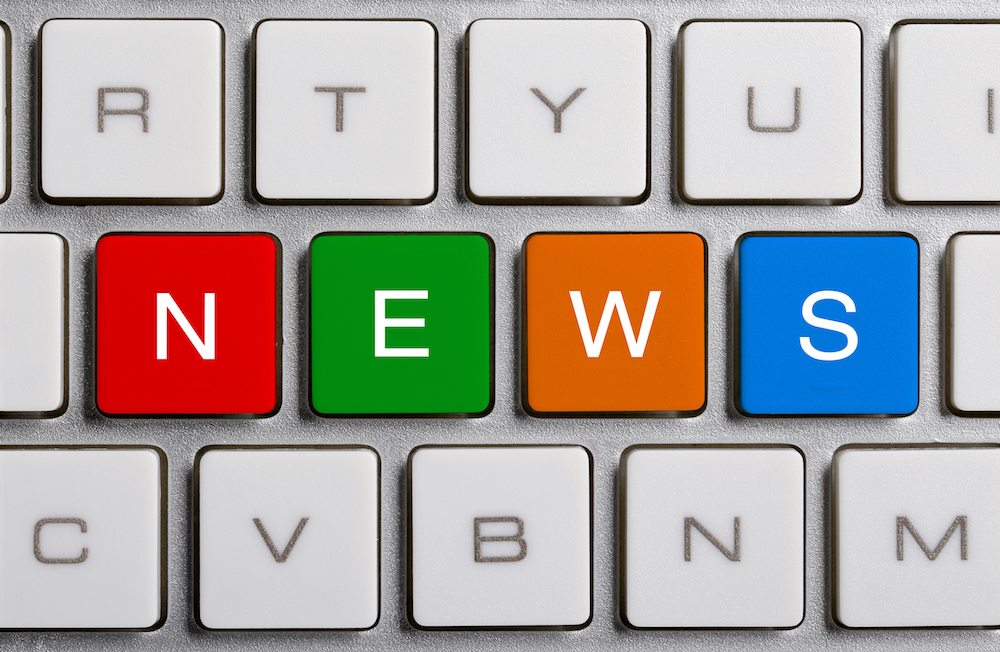 British human rights defender Andy Hall has formally surrendered himself into Thai custody after handing over his passport to the Bangkok South Criminal Court.
The court imposed a travel ban on the Briton after he was granted temporary bail on Wednesday (Jan. 13), following defamation charges brought by pineapple processor Natural Fruit Company.
Hall will now be forced to remain in the country until his court hearing on January 18, where he will plead 'not guilty' to the charges.
If he is found guilty of the Criminal Defamation and Computer Crimes charges, Hall could face up to seven years in jail.
Today, Hall contacted www.freshfruitportal.com to inform us he had petitioned the British Embassy Bangkok in requesting diplomatic officials to attempt to return his passport from the Court.
In interviews with www.freshfruitportal.com and other publications, Hall has emphasized his intention to obey the rule of law and go through with the court proceedings, with the firm belief that justice is on his side.
"The confiscation of Andy Hall's passport and the limitations placed on his ability to travel freely are a form of harassment and intimidation," said Sonja Vartiala, executive director of Finnwatch.
"Ever since the beginning of this campaign of judicial harassment, Andy Hall has shown nothing but respect towards the rule of law and the judiciary in Thailand, alongside his willingness to respond to allegations against him in a court of law."
"For this reason, there seems to be no reason to treat him as a flight risk, confiscate his passport and prevent him from travelling in and out of Thailand."
Andy Hall's bail surety costs of 300,000 Baht (US$8,251) were shared between Finnwatch, the Thai Tuna Industry Association (TTIA) and Thai Union Group.
The case was brought by Natural Fruit in relation to the 2013 report 'Cheap has a high price', published by Finnwatch which claims authorship of the findings and emphasizes Hall has had no administrative access to its website.
In its prosecution documents, Natural Fruit alleges Hall was involved in uploading and disseminating the report on Finnwatch's website.
In terms of the report's content which was based on worker interviews, it documented alleged human rights abuses in a Natural Fruit factory.
The company did not respond to several requests for a response to the audit, and an inspection from Thai labor authorities also found deficiencies in the factory including illegal deductions from salaries, illegally long overtime hours, deficiencies in sanitation rooms and restrictions of toilet visits.
"However, to date no one has been brought to justice for the alleged human rights violations at the Natural Fruit factory," Finnwatch said in a Q&A explanation of the case.
Subscribe to our newsletter