U.K.: Waitrose wonky veggie line launched
February 17 , 2016
Editor's Choice
More News
Most Read
Top Stories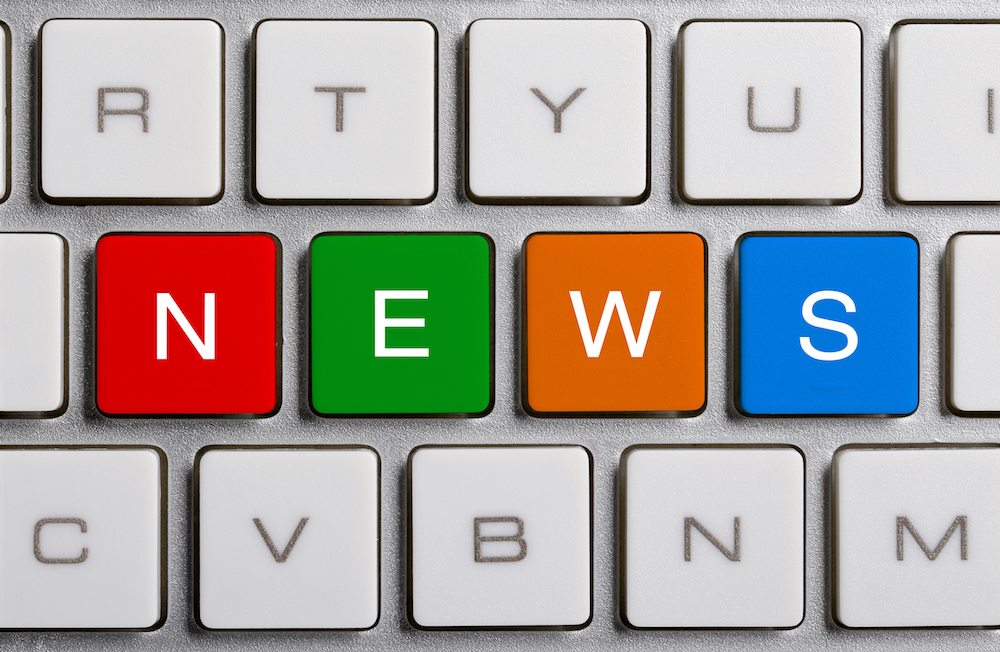 British retailer Waitrose has launched a misshapen seasonal vegetable range including crooked carrots, imperfect parsnips and peculiar potatoes. 
The grade two vegetables are part of the 'A little less than perfect' range and are being sold at discounted prices through 40 British Waitrose stores.
"The variety includes carrots, potatoes, onions and parsnips which have imperfections, such as being misshapen, with skin blemishes, splits or broken," the supermarket chain said in a release.
"As the seasons change, so do the type of vegetables and fruit included."
The retailer first introduced a range of weather blemished apples more than nine years ago and has previously sold imperfect pears, potatoes and green beans as well as misshapen tomatoes.
In the last year, Waitrose has sold £1 million (US$1.4 million) of slightly marked apples from crops affected by weather conditions and has long supported its producers by buying as much of their crops as possible when severe weather has hit.
In 2007, the supermarket sold the 'Summer Hailed Apple Bag' to support its own farm after several hail storms battered crops in Britain.
Waitrose also stocked so-called 'ugly' apples from the U.K. when crops were damaged by severe frosts in 2011 and sold weather blemished apples from Ceres in South Africa last summer.
Subscribe to our newsletter