High-fiber foods in early life reduce breast cancer risk, Harvard study finds
February 19 , 2016
Editor's Choice
More News
Today's Headline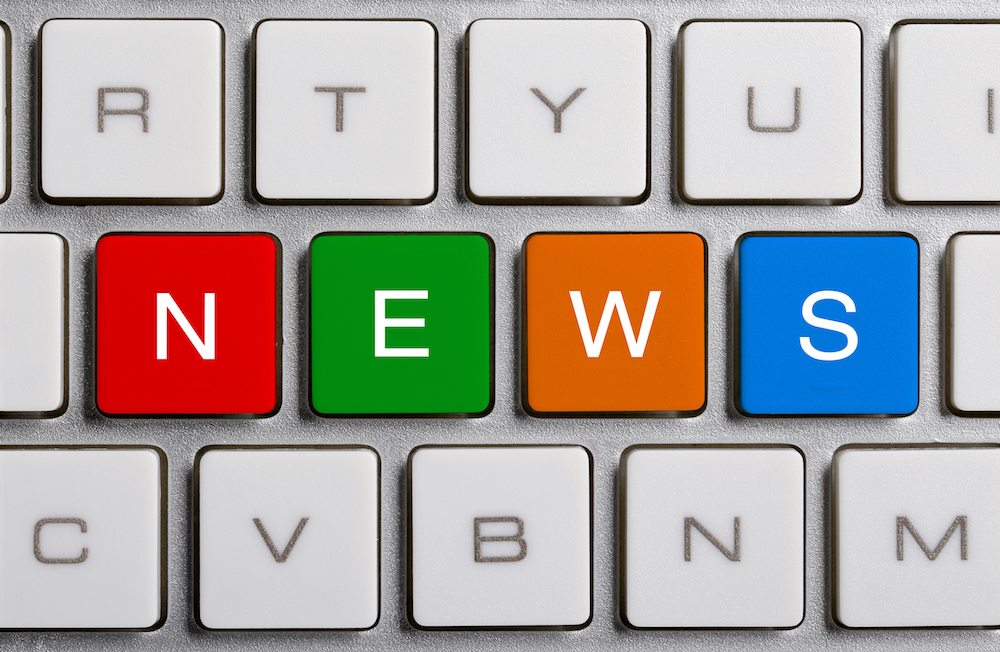 A recent scientific finding in the U.S. is good news for growers of veggies rich in fiber like broccoli, artichokes and peas. 
The Harvard University study, titled 'Dietary Fiber Intake in Young Adults and Breast Cancer Risk', researchers compared the fiber intake of thousands of women in a longitudinal study that began in 1991.
The scientists concluded early adulthood total fiber intake was associated with  significantly lower breast cancer risk, with a 19% lower risk margin for women who consumed high amounts of fiber.
"Among 90 534 premenopausal women who completed a dietary questionnaire in 1991, we documented 2833 invasive BC cases during 20 years of follow-up," the researchers said in the report extract.
"In 1998, 44 263 of these women also completed a questionnaire about their diet during high school; among these women, we documented 1118 cases of BC by end of follow-up."
On the other side of the world, Australian vegetable and potato grower body Ausveg were upbeat about the findings.
"The findings from this study reinforce the importance of including fibrous vegetables into the diets of young Australians," Ausveg national manager for scientific affairs Dr. Jessica Lye said in a release.
"Scientific research all around the world is constantly discovering more benefits that come from a vegetable-rich diet, including protective effects against cancer, cardio vascular disease and diabetes."
When evaluating types of fiber, the study observed a lower breast cancer risk that was particularly correlated with higher early adulthood intake of fruit fiber and vegetable fiber.
"At 10.7g/day of vegetable fibre intake during early adulthood, there was a 11 per cent reduction in breast cancer risk compared to those with an intake of 3.3g/day," Lye said.
"Vegetables such as broccoli, cauliflower and carrots have high levels of fibre and can be incorporated in meals throughout the day."
"This research goes to show that what children and young adults eat during this formative period of their lives plays an important role in lowering the risk of health problems later in life and highlights the importance of encouraging children and young adults to meet their daily vegetable needs.
"Australians are lucky to have such a wide range of locally-produced clean, green and safe vegetables to eat, and we're seeing more and more innovative techniques and cooking styles to enhance the flavour and usability of vegetables in a variety of dishes."
Photo: www.shutterstock.com
Subscribe to our newsletter