NZ growers sign Government Industry Agreement to tackle fruit flies
May 09 , 2016
Editor's Choice
More News
Top Stories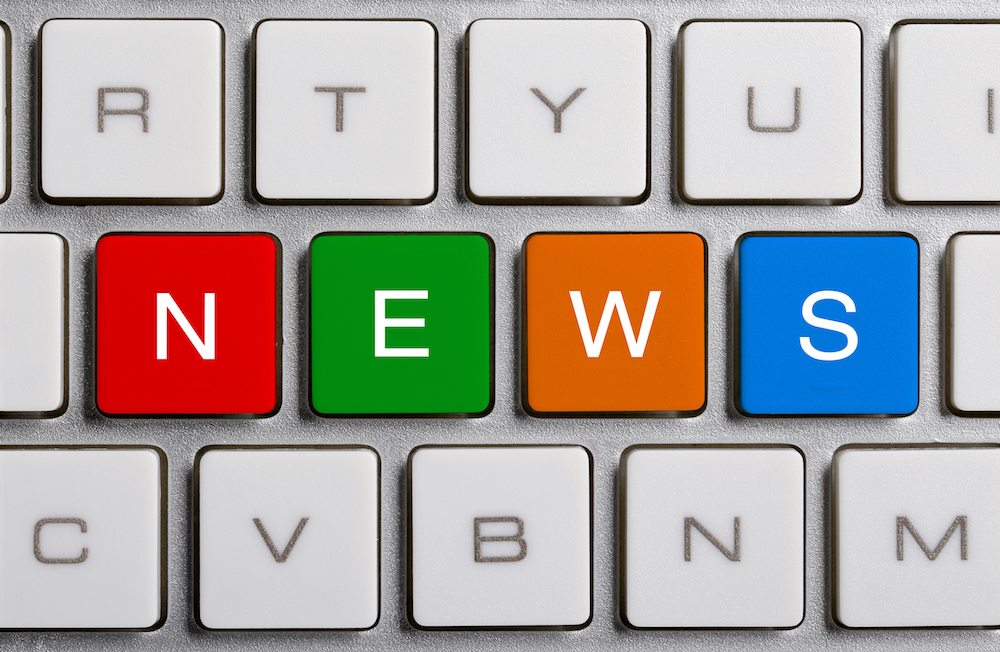 New Zealand's leading fruit grower groups have signed an operational agreement with the government to reduce the damaging impacts of fruit fly incursions.
The Government Industry Agreement (GIA) was signed by the parties at the B3 – Better Border Biosecurity Conference with the Minister for Primary Industries, marking the first deal of its kind.
Initial signatories include Pipfruit NZ, Kiwifruit Vine Health, New Zealand Avocado Growers Association Inc, New Zealand Citrus Growers Inc and the Ministry for Primary Industries (MPI).
In a release, Fruit Fly Council chairman Philip Manson said the council was pleased to have finalized the agreement after months of negotiations amongst the parties.
"This means the horticulture sector and the Ministry for Primary Industries can work together to manage and help reduce the impacts of fruit fly on the sector," Mason said.
"Fruit flies are one of the biggest biosecurity threats facing horticulture. A fruit fly incursion could cost the horticulture industry up to (NZ)$2.1 billion (calculated as the annual value of first point of sales).
"Eighty percent of this value is represented by signatories to the agreement, who will be partners in joint decision making under Government Industry Agreement (GIA) for readiness and response."
The agreement, which comes after a Queensland fruit fly scare in the capital Auckland last year, sets out the operational requirements for readiness and response activities and cost-sharing arrangements between Government and affected industries.
"By working together under GIA, Government and affected industries can achieve far greater outcomes than working in isolation. The agreement clearly sets out the roles and responsibilities of all the parties, and how joint activities will be funded," Mason said.
Subscribe to our newsletter