Peru: "Everyone" is asking for cherry plants, says leading nursery manager
October 06 , 2016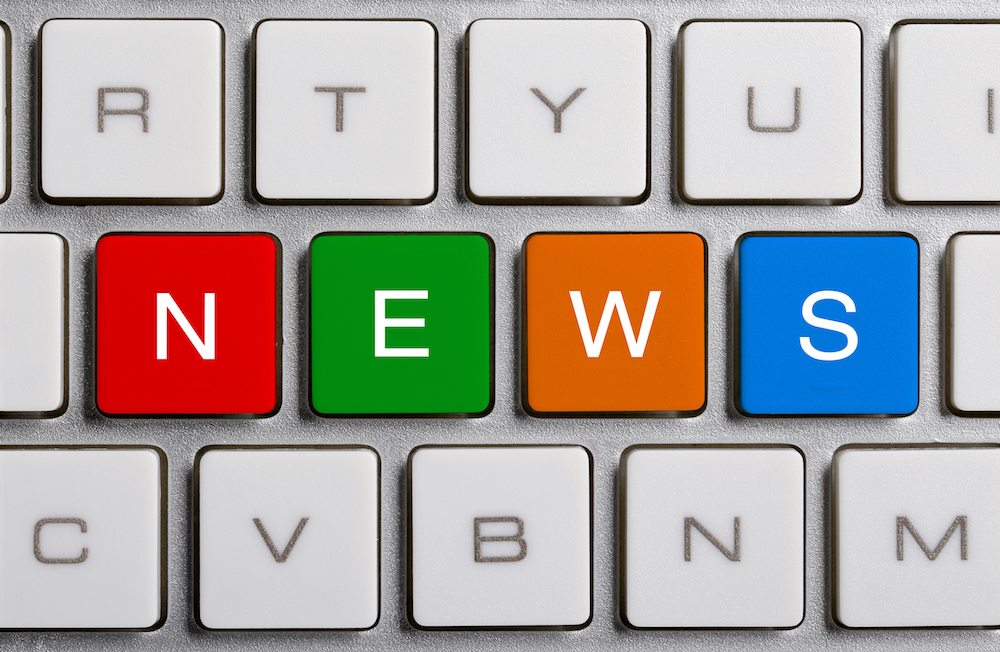 A leading Peruvian nursery is hoping to help establish a thriving industry of two fruits that have never be associated with the country - cherries and kiwifruit.
During an Expoalimentaria press tour to the Ica region, organized by the Peruvian Association of Exporters (ADEX), Los Viñedos commercial manager Mercedes Auris de Munive told www.freshfruitportal.com she was receiving many enquiries about the new venture.
"Everyone is calling me asking me to sell them plants," she said.
Los Viñedos imported its first cherry plants last year, and there are a further 8,000 currently being shipped in.
Auris de Munive said although much of Peru would likely be unsuitable for cherry production due to the hot climate, there were some areas that showed good promise.
"We think that toward Arequipa would be good, where it is colder. We basically want to find a few good areas where they can be produced," she said.
Public entity Sierra Exportadora is also hoping to introduce cherries to Peruvian growers as a new business opportunity.
Los Viñedos is beginning research to establish which of its seven varieties - imported from the U.S. and Israel - would be best suited to the country.
She said the agricultural industry had shown a huge level of interest in growing cherries, but before selling the plants commercially it was important to ensure they would perform well.
"People want to plant them. But we need to do our research to make sure everything will work out so we don't get blamed later on by growers," she said.
"We know that in Arequipa cherries can be produced well, and there is already another nursery there which is going to act as another research center for us."
Much of the interest in cherry production is coming from table grape and asparagus farmers, she added.
"Growers want to diversify. It seems to be a very profitable crop. We have heard from Chileans that even with just 10 hectares of cherry production you can earn a lot of money.
In addition to cherries, Los Viñedos also hopes to help establish a kiwifruit industry in the country.
"That is my dream, to plant lots of kiwifruit," she said.
At present the company is working with the common Hayward variety, as it was unable to find other varieties. However, Auris de Munive said that ideally a variety could be imported that could be sold at higher prices, such as red kiwifruit.
"We want to try other varieties like the red kiwifruit or kiwiberries, varieties with more market value," she said.
Research into kiwifruit is in a less advanced stage than cherries, but Auris de Munive said she was 'optimistic' a thriving future for both crops could be established.
Subscribe to our newsletter