Spain: Huelva growers turn focus away from strawberries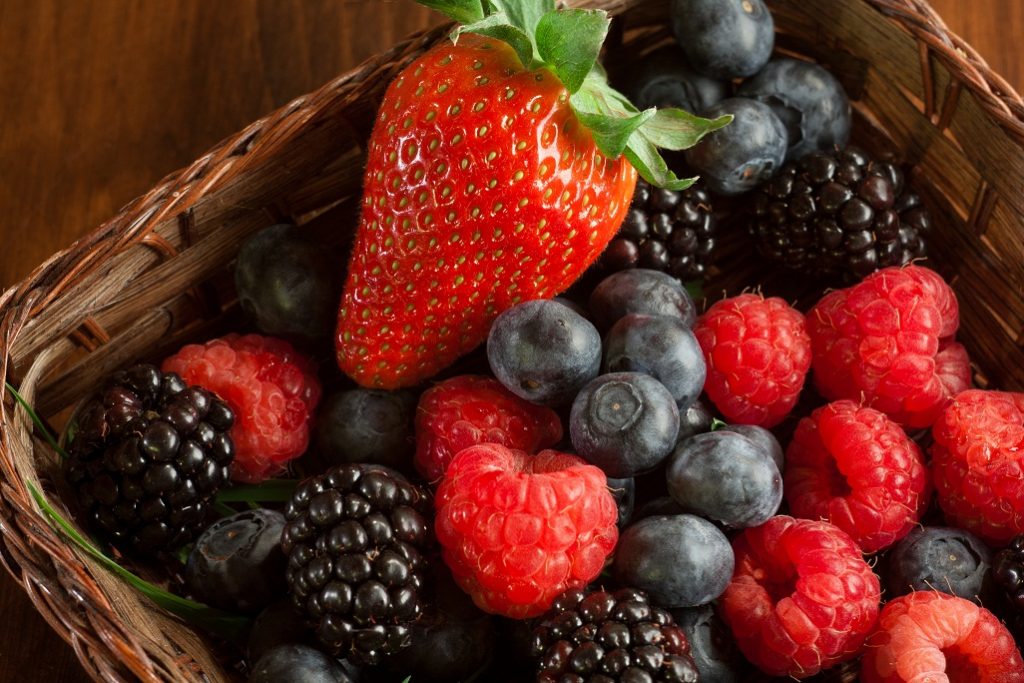 Strawberry plantation hectarage in a key Spanish growing region has fallen year-on-year, despite strong gains for the other three major berry categories.
The Huelva Strawberry Growers and Exporters Association, Freshuelva, said the total surface area for all berry plantations had grown 4% to 10,030 hectares.
Breaking down the figures, however, strawberry plantations fell 7%, while raspberry, blueberry and blackberry plantations collective rose 22%.
There are now 5,400 hectares of strawberry production, down from 5,860 last year.
The biggest growth was in the blueberry category, which grew 30% year-on-year to 2,538 hectares, while raspberries saw a more modest growth rate of 6%, with hectarage now totalling 1,932.
The region's blackberry plantations grew 23% to 160 hectares.
Freshuelva highlighted that while there had been significant blueberry plantings over the last year, it would take a while before the plants began to produce substantial volumes.
The organization also said the data demonstrated its commitment to crop diversification and to guaranteeing a supply of blueberries from the region for nine months a year.
Photo: www.shutterstock.com
Subscribe to our newsletter