New retail produce price app a 'game-changer' for global industry, says developer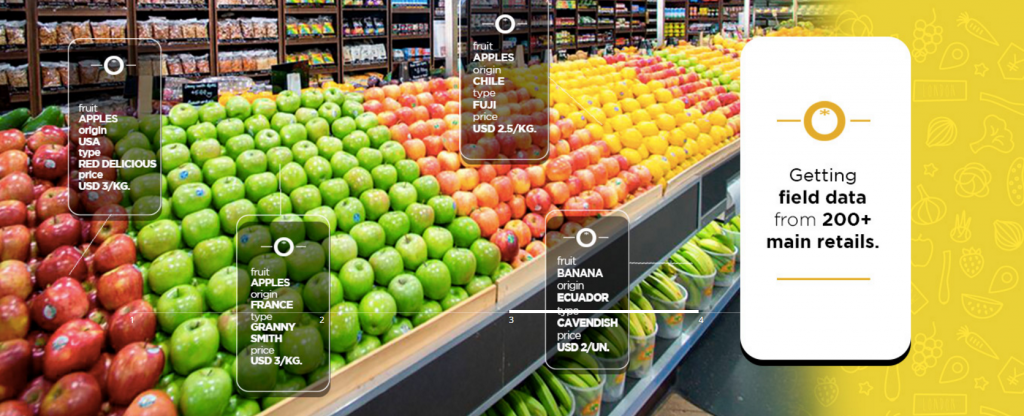 The head of an Argentine company whose recently launched app can provide global retail produce prices says it could hugely benefit exporters by giving more information on their international competition.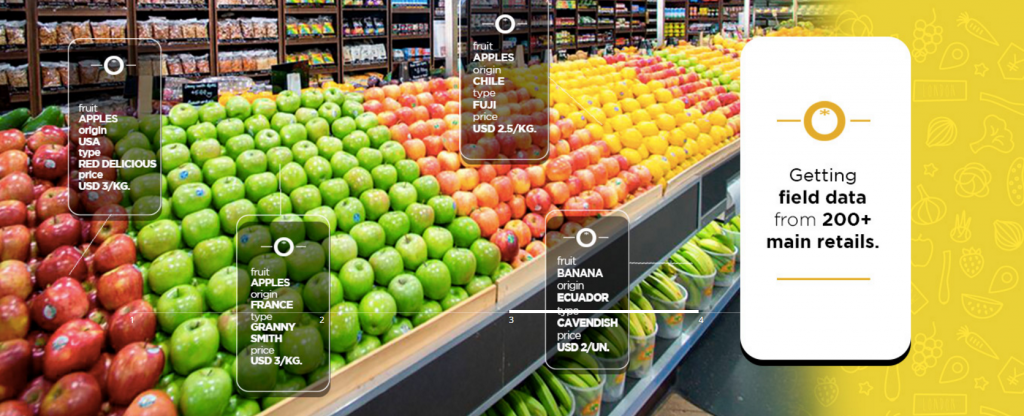 Retail Spotters was officially launched at this year's Fruit Logistica in Berlin. The app is updated every 15 days and displays information about produce items in more than 90 cities worldwide.
Founder and CEO Martín Casanova told Fresh Fruit Portal users could not only see the price of the fruits and vegetables on sale, but also a photo of the product, the origin and the variety.
"We are in 95 cities and 65 countries around the world. We have a network of people who visit two supermarkets per month in each city, which allows us to update the information every 15 days," he said.
He explained the concept of the application came from the needs of industry actors, who he said frequently travel abroad to visit supermarkets to see how the fruit is moving.
"The idea is to provide information about what is happening in the main supermarkets and sales locations in the world, with real photos of the products that are being sold this very moment and information about their origins," he said.
Exporters will therefore be able to use the app to check out who they are competing with in their markets.
"This allows you to have a lot of information at easy reach online. Today everyone has applications for everything, and this gives you very valuable information," he said.
Subscription models
Retail Spotters has two subscription models - free and premium - but Casanova said that during these first few months following the launch all new subscribers will have access to the premium plan at no cost.
"The free plan will allow users to only search for a product in a specific city, for example bananas in New York. The premium plan will allow users to do combined searches including brands and origins, for example, Chilean cherries in Shanghai, or Argentine pears, and it will provide a complete report of this product," he said.
"We want the user to get to know the app and see how easy it is to use. At that start all users will be premium to encourage the use of the app."
To date there are around 1,200 people who have downloaded the app, Casanova added.
"We are very happy and our objective is for every marketer in the industry to be using our app in the next seven to eight months," he said.
The website and app are currently only in English, but Casanova said in the future a total of four versions would be released in different languages.
Readers can click here to visit the Retail Spotters website.
Photo: www.shutterstock.com
Subscribe to our newsletter