NZ: Zespri's kiwifruit sales in Japan grow by a third in two seasons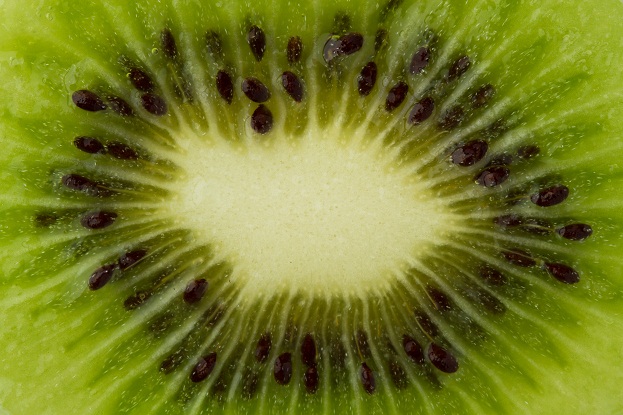 New Zealand single-desk kiwifruit marketer Zespri's sales grew by 30% in its number one market of Japan over the past two seasons, despite an overall decline in fruit sales in the Asian country.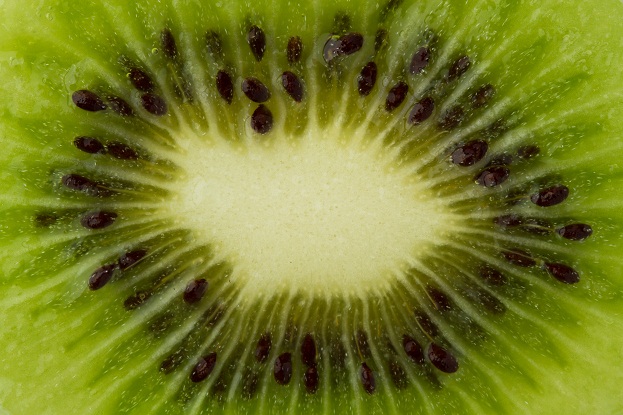 The entity said its goal was now to grow a further 25% over the next five years.
Chief executive Lain Jager, who is accompanying the trade mission to Japan led by New Zealand Prime Minister Bill English, pointed out Zespri sold a record 24 million trays of kiwifruit in the country last season.
"Japan sales earned around $500 million last season and accounted for 16 percent of our global sales," Jager said in a release.
"This is all the more remarkable as overall fruit sales in Japan declined by almost 10 percent over the past decade, against the backdrop of an economy with an ageing population and changing consumer behavior, with a growing preference for more convenient processed products.
"This strong performance is testament to the longstanding relationships we have with our customers – distributors, wholesalers and retailers – who work very closely with us in-market to deliver consistently great-tasting kiwifruit to Japanese consumers."
Zespri said its Japan marketing had become more "product-centric" last year, making its kiwifruit "more relatable and engaging".
This new approach won the team in Japan a top design award last year, the Good Design Award, for the new campaign featuring two cartoon kiwifruit brothers talking about how and why kiwifruit is good for you.
"Our team in-market is working hard to introduce more consumers in Japan to the great taste of Zespri Kiwifruit through sampling programmes and promotions," Jager said.
"Once that connection is made, the powerful health benefits of our product ­- high fibre and vitamin C – provide an ongoing communication platform with consumers."
Jager explained the marketer had partnered with local Japan kiwifruit growers for the past 14 years to grow gold varieties to supply the local Japanese market in the few months of the year when New Zealand kiwifruit is not available.
Zespri also has supplying orchards in Italy, France and South Korea to meet consumer demand in the New Zealand offseason.
"Our partnership with local growers keeps Zespri Kiwifruit on shop shelves in Japan all year round, supporting the relationships with our trade partners and keeping our brand in front of consumers all year round," Jager said.
Zespri is expanding Japan production under a new commercial model which will see the aggregation of larger land areas, with significant volume growth ahead in response to the exceptional success and demand for SunGold in the Japanese market.
Photo: www.shutterstock.com
Subscribe to our newsletter