U.S. Hass Avocado Board names 2018 committee, board members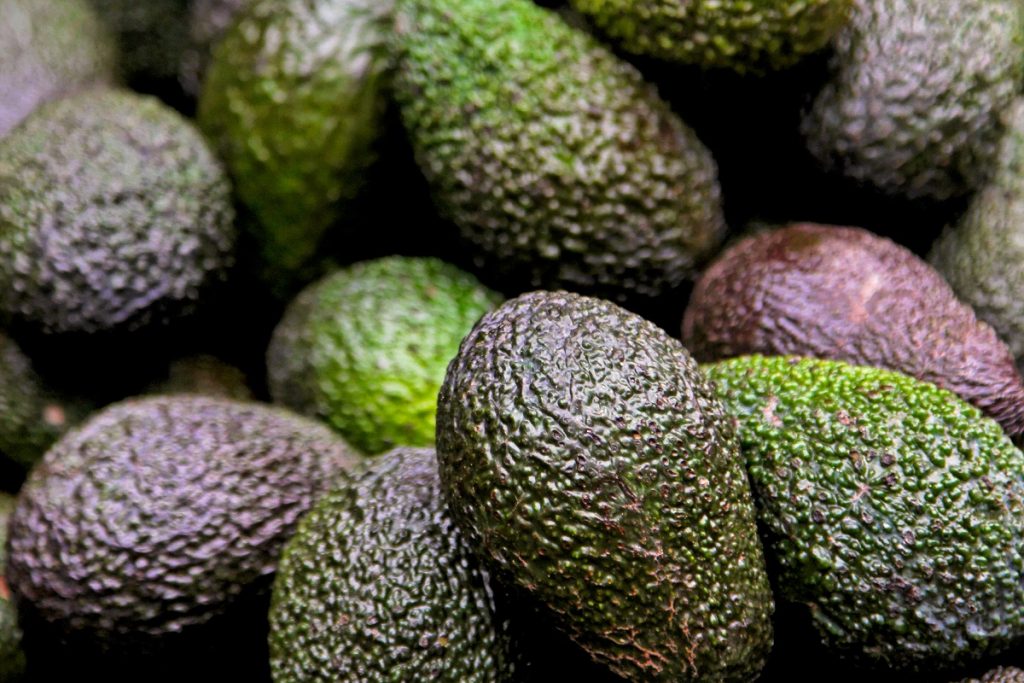 The U.S. Hass Avocado Board (HAB) has announced its annual passing of the baton with the election of a new executive committee after Secretary of Agriculture Sonny Perdue appointed the new board members.
Chairman Chris Henry from Del Monte Fresh Produce is stepping down after two years of service in this role, and will be replaced by Scott Bauwens, a California producer of Hass avocados from Paradise Grove.
The organization thanks Henry for his "outstanding leadership and dedication to our mission and work."
It also expressed gratitude for the service and commitment of California producers Laurie Luschei from Berry-Horton Ranch, Bob Schaar (BobKat) from Rancho Los Lobos, Thomas Escalante from Uncle Herb's and Mike Adams from Premium Quality California Hand Grown Hass Avocados, as well as importers Gahl Crane from Eco Farms and Jorge Hernandez from London Fruit, whom were recognized for their service to the board over the last three years.
Looking ahead to 2018, the board will continue to support the vision laid out in its five-year strategic plan aimed at being the catalyst for fresh avocados being the number-one consumed fruit in the U.S. and industry stakeholders being successful.
Other executive committee positions have been assigned to: vice chairman Jorge Hernandez, importer; Treasurer re-elect Laurie Luschei, producer; and Secretary re-elect Javier Medina, importer from Mevi Avocados.
"I am grateful for the opportunity to serve as Chairman of the board, and am committed to ensuring the priorities outlined in the five-year strategic plan are being upheld," said chairman Scott Bauwens.
"I am confident our board and staff has the talent, experience and commitment to achieve the goals of driving sustainable demand and consumption of fresh avocados in the U.S."
Three additional members and seven alternates were chosen to serve.
"We are pleased to welcome Chairman Bauwens and our newest board members, and we are confident they will diligently work toward the goals set forth in our five-year strategic plan," said HAB executive director Emiliano Escobedo.
"It's an exciting time for the avocado industry and we look forward to continuing growth in 2018 and beyond."
Photo: www.shutterstock.com
Subscribe to our newsletter