Massive Mexican table grape crop on the cards
March 26 , 2019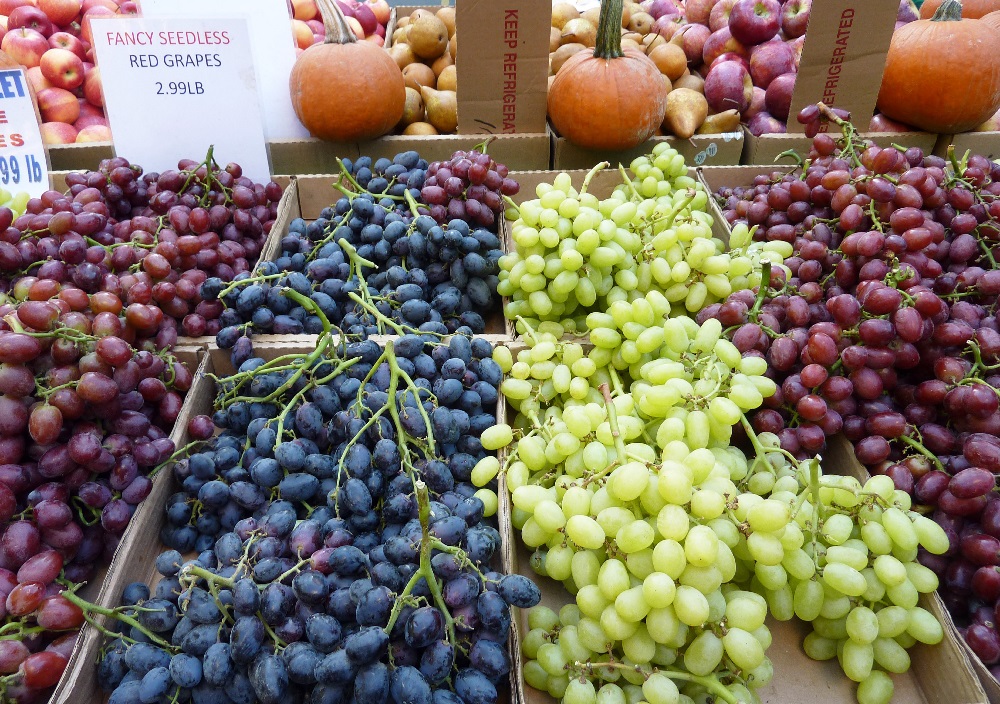 The North American market may receive 34% more table grapes from Mexico this year, with volume expected to be more in line with the 2017 crop.
Pandol Brothers special projects director John Pandol has shared forecast details released last week at the Sonoran Table Grape Growers Association (AALPUM) Mexican Spring Summit held in Tubac, Arizona.
AALPUM president Marco Molina reportedly announced an estimate of 22 million boxes, which is substantially more than the 16.3 million exported to North America in 2018 and slightly higher than the 21 million shipped in 2017.
"The breakdown is 49% red seedless, 39 % green seedless, 5% black seedless and 7% unspecified," said Pandol, who is also grape division chairman at the Fresh Produce Association of the Americas (FPAA), an importer association based in Nogales, Arizona.
Harvests of promotional volumes are set to start in Week 21 (around May 20), and will continue until at least week 26 (around June 24).
"Weekly volumes were not announced, but some private estimates peg weeks 22 through 25 (May 27 through June 22) at 4,000,000 cartons per week," Pandol said.
"Historically at least 70% of the volume is shipped in June and early July."
The annual event was held in March for the first time, as the traditional late April date conflicted with Easter and many felt it was time to announce estimates earlier so they could be actionable for marketing purposes.
Another first was holding the Mexican Spring Summit in the United States to encourage American sales companies to attend.
Caborca Grower Association president Librado Macias reportedly said his group was very happy to see the robust attendance of U.S. marketers, nearly a third of the 250 attendees.
Pandol said it was critical for sales planning to have good information on the volume and timing of the grape harvest.
"Retailers fall in to two categories: retailers who have a 52-week plan based mostly on last years sales and retailers who plan 3 to 6 weeks out based mostly on this year's supply," he said.
"Now is the time for retailers to either adjust or create plans for the grape season."
Subscribe to our newsletter