U.S.: Kroger launches private-label plant-based foods line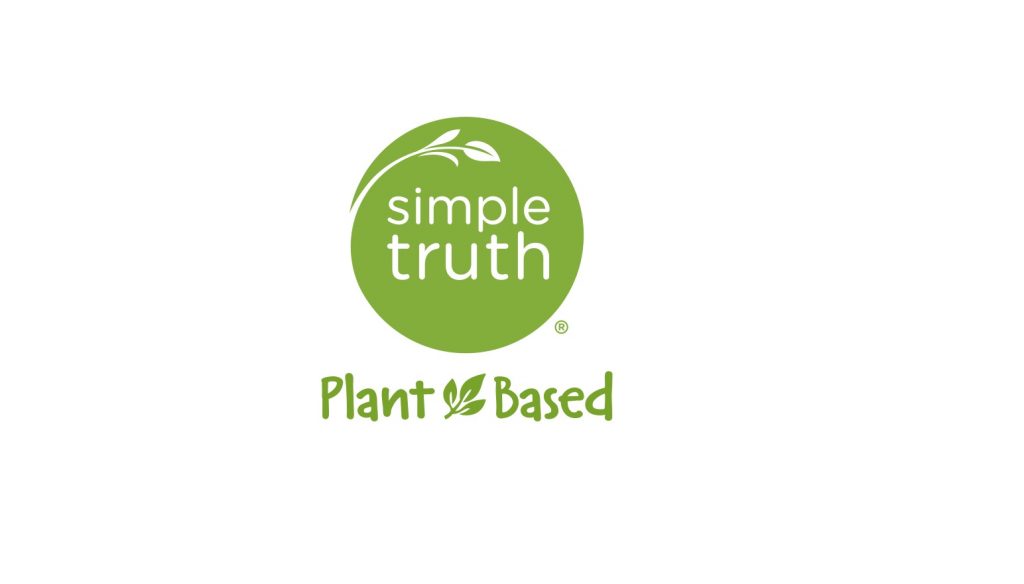 U.S. retailer Kroger (NYSE: KR) has announced a new private-label collection that will encompass a wide range of plant-based food products.
The Simple Truth Plant Based collection will include fresh meatless burger patties and grinds as well as plant-based cookie dough, pasta sauces, sausages, deli slices, dips and other items.
The line was announced on stage by Gil Phipps, Kroger's vice president of Our Brands, at the Good Food Conference in San Francisco.
"Since its launch in January 2013, Simple Truth has become the leading natural and organic brand in the country, with annual sales exceeding US$2.3 billion," said Phipps.
"As more of our customers embrace a flexitarian lifestyle, choosing to prioritize healthier food choices and reduce their environmental footprint, we are excited to meet their needs.
"We are introducing our Simple Truth Plant Based collection to offer even more fresh, remarkably delicious, animal-free food to provide shoppers with a greater selection of choices that are more accessible and affordable."
Increasing numbers of U.S. consumers - especially millennials and women - are following a flexitarian style of eating, the company said. Studies show that nearly one-third of the country's population is integrating more plant-based food into their lifestyle and reducing their daily meat and dairy intake.
Kroger's team of chefs, food scientists and nutritionists collaborated to develop the collection's recipes that offer 100% plant-based alternatives.
"Kroger's commitment to innovating and creating new plant-based food mirrors the growing number of customers exploring meat and dairy alternatives," said Nicole Davis, Kroger's senior category strategy and innovation manager for Our Brands.
"Taste is and will always be our number one focus, and you can expect Kroger to continue to invest in this category as we are committed to providing our customers with products that support their eating preferences and health and wellness goals."
Health and weight management are key factors that consumers keep in mind when choosing a dietary lifestyle, and often, promoting animal welfare and reducing environmental impact are also commonly-cited reasons. A study published in 2018 by Science found that plant-based diets can reduce environmental emissions, including greenhouse gases, from food production by more than 70 percent.
"We are thrilled to see Kroger continue to embrace plant-based foods, particularly plant-based meat in this way," said Bruce Friedrich, The Good Food Institute executive director.
"It's a defining moment when America's largest grocer launches an entire collection of plant-based meat and dairy products and is clear proof that plant-based has truly gone mainstream. We look forward to other grocers following Kroger's lead."
"Kroger is at the intersection of plant-based curiosity and culinary innovation. Our customers are really open right now to exploring plant-based alternatives, and we're responding with our new collection," added Phipps on stage.
The entire Simple Truth portfolio includes more than 1,550 natural and organic products, with new items launching monthly. To learn more about the brand, visit the Simple Truth page on kroger.com.
Subscribe to our newsletter