Colombia aims to be world's second-largest avocado exporter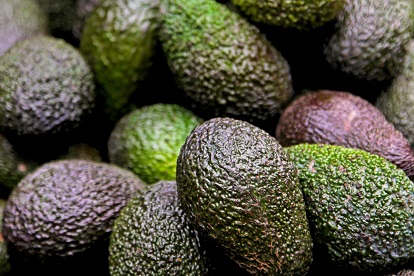 Colombia is aiming to become the leading South American avocado exporter and the number-two shipping globally by 2040, according to industry representatives at the World Avocado Congress that took place this week in Medellin.
To achieve the feat - which would mean overtaking Chile and Peru in the process - organizations including industry body CorpoHass, trade promotion agency ProColombia, phytosanitary watchdog ICA and the Foreign Ministry are working to boost exports and improve quality.
Mexico remains the world's leading avocado exporter, with annual volumes of around 1.2m metric tons (MT), followed by Peru with 270,000MT and Chile with 170,000MT.
Colombian avocado exports through June rose by 38% in value year-on-year to US$52.9m - the same figure achieved during the whole of 2018.
Jorge Enrique Restrepo, director de CorpoHass, expects the country to export 45,000MT - equivalent to US$90m - by the end of the year and anticipates the sharp upward growth curve to continue.
For the recently opened U.S. market, he expects exports to hit US$100m within two years, and US$500m in less than a decade. By growing alone these lines, Colombia expects that avocados can match the likes of flowers and bananas - two of its biggest horticultural exports - in two decades.
Subscribe to our newsletter