Chile: San Antonio port workers on new two-day strike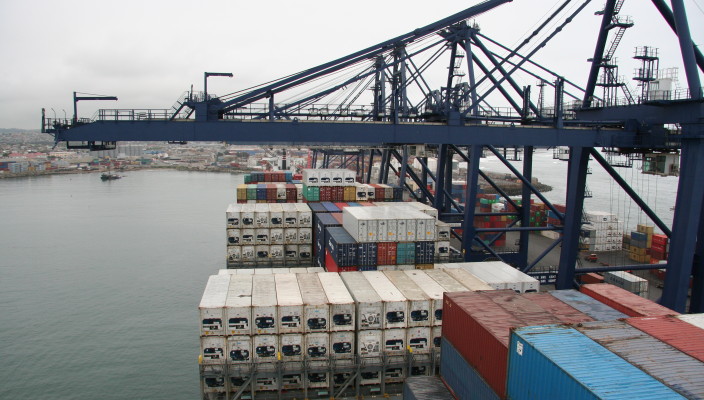 Workers at Chile's main port for fruit exports are taking part in a fresh two-day national strike on Monday and Tuesday this week.
The strike was agreed last week by Chile's Port Workers' Union, which is joining a wider national strike across numerous sectors.
The organization stated that this decision is "in support of the social movement that is developing across the country".
"The government has disregarded every single one of the demands that we have presented," president of San Antonio's Port Worker's Union, Miguel Lillo, told FreshFruitPortal.com.
However, port workers in Valparaíso, another important port for fruit exports, will not participate in the two-day strike. This is according to the directors of Valparaíso's Pacific South Terminal (TPS).
The Port Workers' Union emphasized that its objective is to call the government to "open a dialogue" and accept what the Chilean population has proposed as changes.
Along with halting labor, various marches organized by the worker's unions will take place during these days.
Social crisis in Chile
This Friday marked the fifth week of protests in Chile. Associated at first with raised metro fares, the protests now reflect deep-rooted anger from Chileans amid severe levels of inequality in the country.
During these weeks of protests, port strikes have been among strikes in various industries. Workers of San Antonio have organized various national strikes over recent weeks.
Subscribe to our newsletter