The Washington Apple Commission launches first ever worldwide Washington Apple Week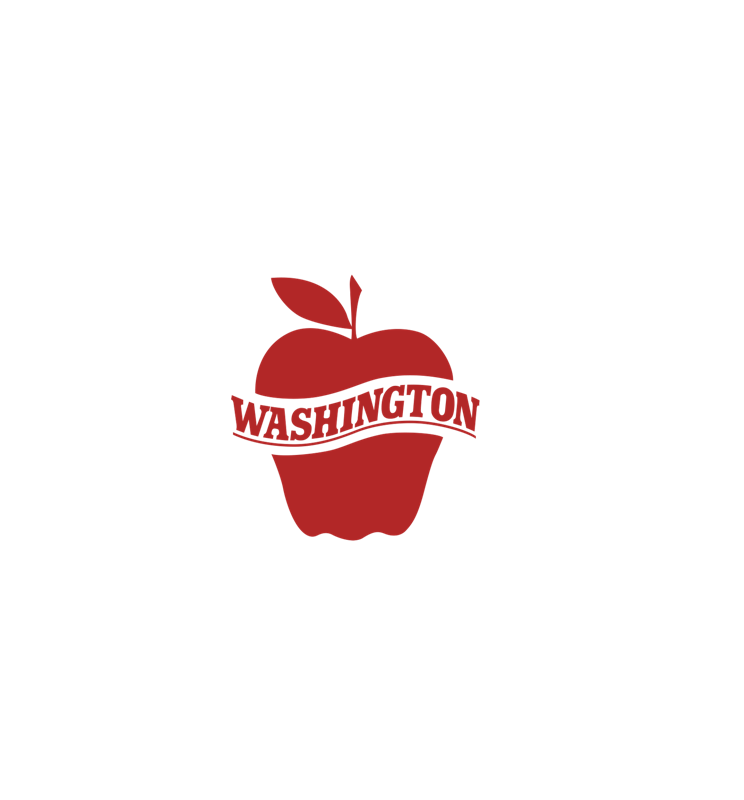 PRESS RELEASE
Wenatchee, WA - The Washington Apple Commission is launching the first worldwide Washington Apple Week Dec 1-6 , celebrating the high-quality apples grown in the state.
The global celebration across 14 countries will feature the exclusive campaign "From Our Trees to Your Table", focusing on telling the story of Washington apple growers.
"Consumers are hungry to know where their food is coming from and who is producing it.
We are using this celebration as an opportunity to share more about the dedicated and passionate growers who are behind the amazing fruit we are exporting to over 60 markets worldwide, and providing education on the process of growing and packing an apple," says Washington Apple Commission International Marketing Director, Rebecca Lyons.
To support the Washington Apple Week promotional activities, the Apple Commission is launching a
grower ambassador program.
Through peer recommendations and an application process, eight growers have been selected to be Washington Apple Brand Ambassadors: Andy Arnold, Carlos Lopez, John Freese, Jose Ramirez, Lindsey Morrison, Dave and Karla Robison, and James Foreman.
The groups have been divided into teams and each team will travel to one of three key export markets: Mexico, Southeast Asia and India to share their stories as growers with media, retailers and consumers,
They will be sharing experiences stories as apple growers and provide an authentic look inside the world of producing Washington apples, specifically sustainability and stewardship.
"1,260 growers have the skills and capabilities to produce on average 128 million boxes of fruit each
year, feeding people not only in the U.S. domestic market but international consumers too.
It's a powerful story to tell," says Washington Apple Commission spokesperson Toni Lynn Adams.
Andy Arnold of Domex Superfresh Growers and Carlos Lopez from Cowiche Growers, Inc. will be on
the Mexico team, travelling to Mexico City and Guadalajara where they will speak at press conferences, meet with importers at the wholesale market, hand out samples and engage with consumers at retail.
The Southeast Asia group will travel to Indonesia, Thailand and Vietnam. John Freese of Chelan Fruit and Jose Ramirez out of Royal City will be awarding prizes to display contest winners, promoting a new variety combo pack in Indonesia, meeting with local distributors, and attend a trade reception.
A delegation will also be promoting apples in India with wholesale market tours, retail visits and a reception at the embassy.
Lindsey Morrison from Stemilt Growers, Dave and Karla Robison of Chelan Fruit, and James Foreman of Foreman Fruit will represent Washington in Chennai, Mumbai and New Delhi.
For more information on the Washington Apple Commission, visit our website www.bestapples.com.
To contact Toni Lynn Adams, please email at tonilynn.adams@waapple.org
Subscribe to our newsletter