Colombia to send first avocados to China this month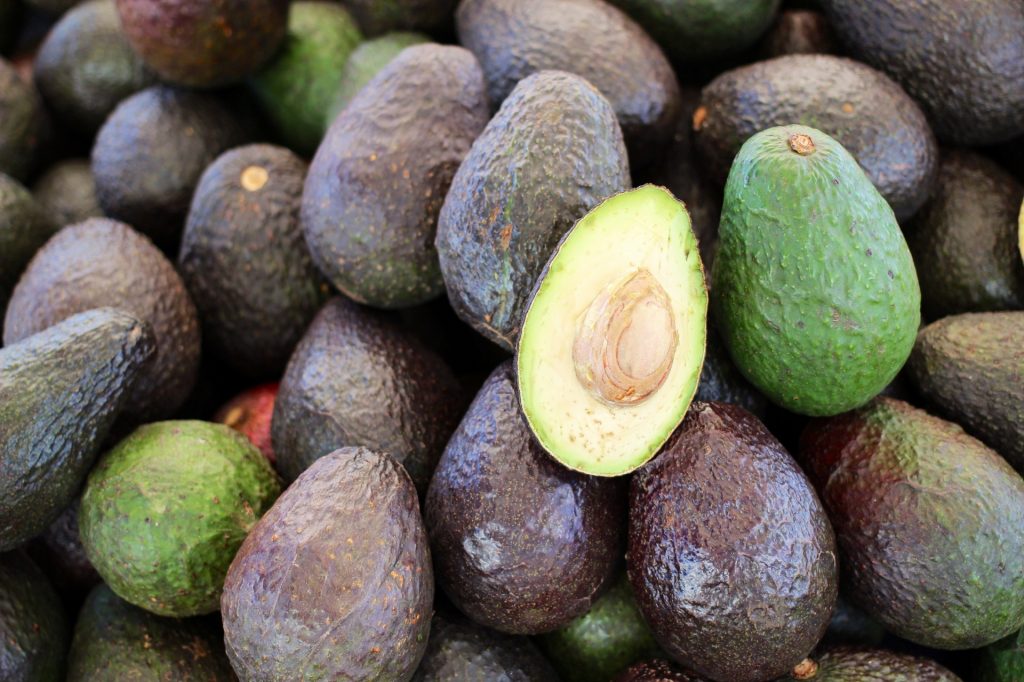 Colombia will send its first-ever avocado exports to China this month. This comes after the Latin American country gained entrance into the Chinese market in July of this year.
Antioquía, Risaralda and Cauca Valley are the three main regions that produced the Colombian avocados. Now that the avocados are ready, the industry will send its first exports next week.
Colombia's Ministry of Agriculture said in an official statement that the country sees "the market in China as a very attractive destination" for its fruit.
It also announced that a group of Chinese officials will visit sites of the three avocado exporters - Avofruit, Pacific Fruit and Westfalia Fruit Colombia.
Colombia said that its Hass avocado exports between January and September rose by 35,700 metric tons (MT). This is an increase of 45.5% relative to the same time last year.
In 2018, China was the ninth destination for Colombian avocados with a total of 43,900MT sent to the Asian country.
Colombia also recently entered into the Japanese market and is currently looking to expand to South Korea.
The Netherlands, the U.K., Spain, Belgium and the U.S. are among the top markets for Colombian avocados currently.
Dominican avocados to enter the Chinese market
In other news, the Dominican Republic will now send its avocados to China as well. The country recently announced that is has finally gained entrance into the market.
Dominican ambassador Briunny Garabito officially announced the new deal between China and the Dominican Republic.
Subscribe to our newsletter