Jealous Fruits Canadian Cherries announces new team member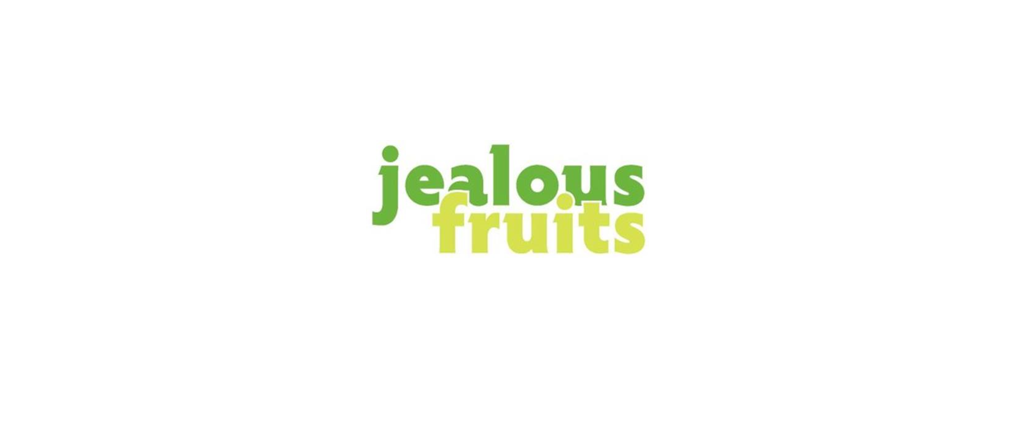 PRESS RELEASE
Jealous Fruits, Canada's premiere sweet cherry producer, is pleased to announce that Mr. Doug Sankey is joining our team.
Doug brings with him 35 years of experience in produce, along with a wealth of knowledge and relationships in the
world of US retail.
Doug will be continuing in his Cherry Sales role with the renown California packer Morada Produce Company, and then moving northward to Kelowna BC each season, to manage US Sales for Jealous.
Both Morada and Jealous are excited about the new partnership, which will allow Doug to service his customers with a seamless high quality cherry supply from late April until early September.
Subscribe to our newsletter