Brazil: Minas Gerais has strong year for pineapples, peaches and grapes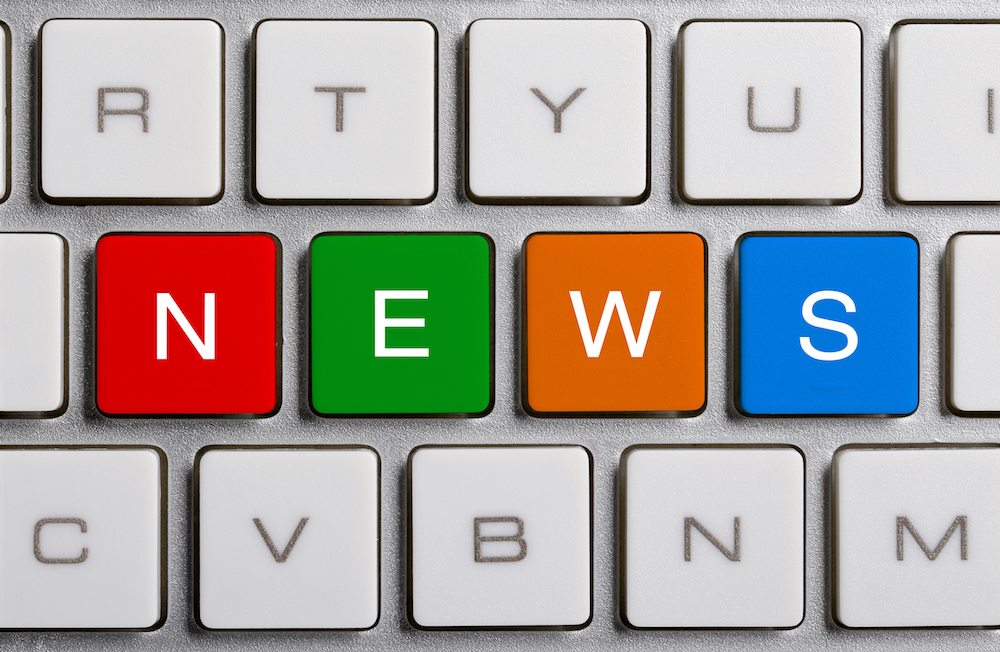 Pineapples, peaches and grapes from Brazil's Minas Gerais state showed promise in 2012 with notable export growth to markets such as Europe, a local branch of the Secretary for Economic Development indicated.
The report showed positive growth for the three items from January to October 2012 in comparison to the previous year. Overall fruit shipments and revenue from Minas Gerais, however, were tepid compared to products like coffee.
Pineapple shipments shined the brightest with 724.5% growth.  Minas Gerais is the third largest pineapple producing zone in the country and has been growing since 2010. In the past year, the region harvested an estimated 251.3 million pineapples.
Peach exports increased 231.8%, while grapes increased 178.8%.
The three fruits stood out from the setbacks experienced by lemons and mangoes, items that typically dominate foreign trade statistics.
Minas Gerais export office director Ivan Barbosa Netto said the region has gained a growing portion of the fresh fruit market over the past two years thanks to investment in production, according to Export Minas.
Subscribe to our newsletter