Mexico: Sonora's horticultural sector counts the cost of frost damage
January 24 , 2013
Featured Top Stories
More News
Most Read
Today's Headline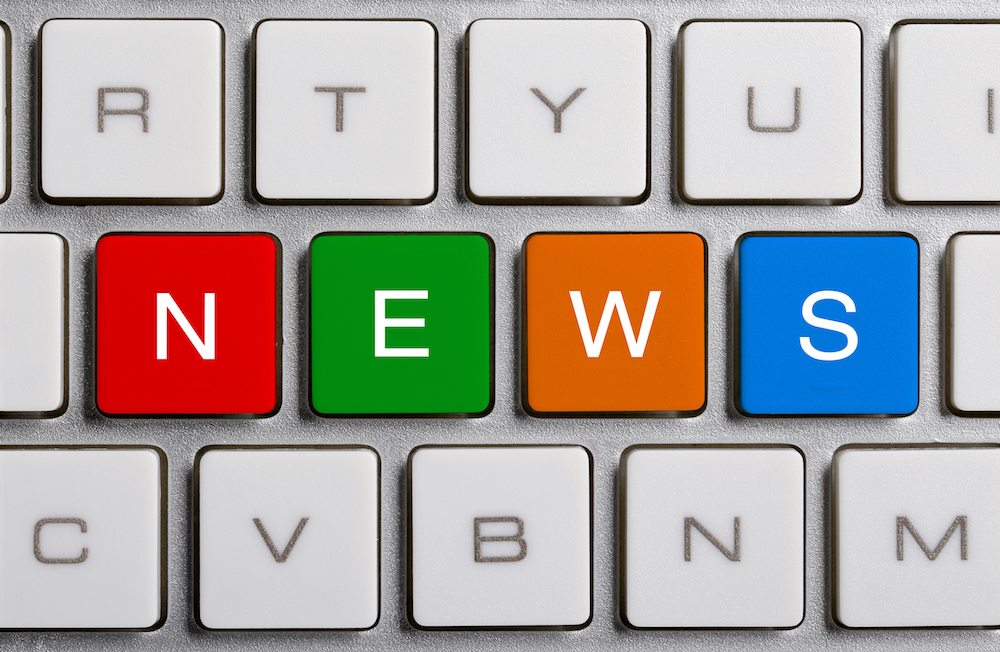 Officials estimate that over 2,000ha of tomatoes, pumpkins, watermelons and other products have been left seriously damaged by frosts that hit northern Mexico last week.
Severe frosts in northern Mexico are likely to affect supplies of a wide of range of vegetables to the neighboring U.S. after growers in the state of Sonora, and to a lesser extent Chihuahua and Sinaloa, reported widespread crop damage.
According to reports from the region, pumpkins, potatoes, tomatoes and watermelons have been among the affected crops, with more than 2,000ha of vegetables said to have been damaged as a result of the low temperatures, according to the government of Sonora.
In at statement, Sonora's secretary of state for agriculture, Héctor Ortiz Ciscomani, said preliminary studies indicated some 2,200ha had been negatively affected in the region; around 50% of the 5,300ha of vegetable production in the state.
Manuel Antonio Cázares Castro, president of Sonora-based tomato producers' association Sistema Producto Tomate, told www.freshfruitportal.com "there were frosts in Sonora and Sinaloa that caused very serious damage, especially in open fields".
According to Luis Renán Cruz Valenzuela, from the Association of Vegetable Producers in Sonora's Yaqui Valley, the severe frosts lasted for six days from Jan. 14-19, causing "partial and total damage" to a range of crops.
"We saw major damage to pumpkins, potatoes, green tomatoes and partial damage to tomatoes, chilis, peas and watermelons -the pumpkins I saw were completely burnt by the frosts," he told www.freshfruitportal.com.
"At the moment, we are carrying out an evaluation of the damages because only last Thursday we were still experiencing temperatures of below 2°C (35.6°F), but the damage is serious."
Cruz Valenzuela said the association was concerned about the likely negative consequences the frost damage could have for the estimated 80 producers in the Yaqui Valley, and for employment in the area.
Some of the worst damage was experienced in the zones of Guaymas and Empalme, and according to Marco Antonio Llano Zaragoza from local vegetable producer Guadalupe de Guaymas, temperatures last week dropped as low as -4°C (24.8°F).
"We had very, very low temperatures for six, seven days from 1am through to 7am," he said.
"I've worked here for my company for 30 years and we've never had temperatures as low as we had during that week."
As in the Yaqui Valley, pumpkins, which are one the main products grown in the region, were one of the most affected by the cold weather, while watermelons, chilis and tomatoes were also damaged by the frosts.
"In my case in particular, all of our open field production - which is 50% of our total production - was affected, including green peppers and chilis."
In contrast, only 3% of the grower's covered production was damaged.
Although Llano estimated that around half of Guaymas's total production for the season had already been harvested by the time the frosts struck, pumpkin volumes were particularly hard hit because harvesting had only just begun. Looking just at that valley, he believed as many as 1,000ha of vegetables were likely to have been negatively affected by frost damage.
Accompanying a Secretary of Agriculture, Livestock, Rural Development, Fishing and Food (SAGARPA) delegation to nearby fields, Llano said he saw pumpkins that "appeared burnt" and "whole pea plants that were frozen".
He added that Guadalupe de Guaymas' vegetable season typically ran from Oct. 20 through to late May, with around 90% of the total volumes exported to the U.S. through Nogales.
Elsewhere, however, there were indications the damage was not as severe as was initially feared.
Oscar Corral Pérez, from northern apple producer Agropecuaria La Norteñita, claimed that no fruit harvests had been affected in Chihuahua state, where the firm has the bulk of its production.
"The frosts have absolutely not affected the apple crop - on the contrary, we are very optimistic about the harvest as a result of the weather we have received because the number of hours of cold temperatures were not sufficient last year and as a result volumes for the majority of producers were lower during the 2012 harvest than the season before," he said.
Chihuahua's apple season typically begins flowering in late March for Gala and Golden Supreme and, and in mid-April for Red Delicious and Red Chief. Harvesting starts in late July and runs through to the first week of October.
José Angel Crespo Durán, production manager for vegetable grower Empaque Don Jorge, which is based in El Rosario, Sinaloa, said the firm's location in the south of the state also meant it had not been hit by the frosts.
For growers in the north, however, the weather appears to have brought some relief over recent days.
"From temperatures that didn't go above 16 degrees last week, we are now having 30°C (86°F) during the day and 10-12°C (50-53.6°F) at night, so the plants are happy," added Llano.
Subscribe to our newsletter