Italy: Summerfruit wins rights to early gold kiwifruit
February 08 , 2013
Countries
Featured Top Stories
More News
Today's Headline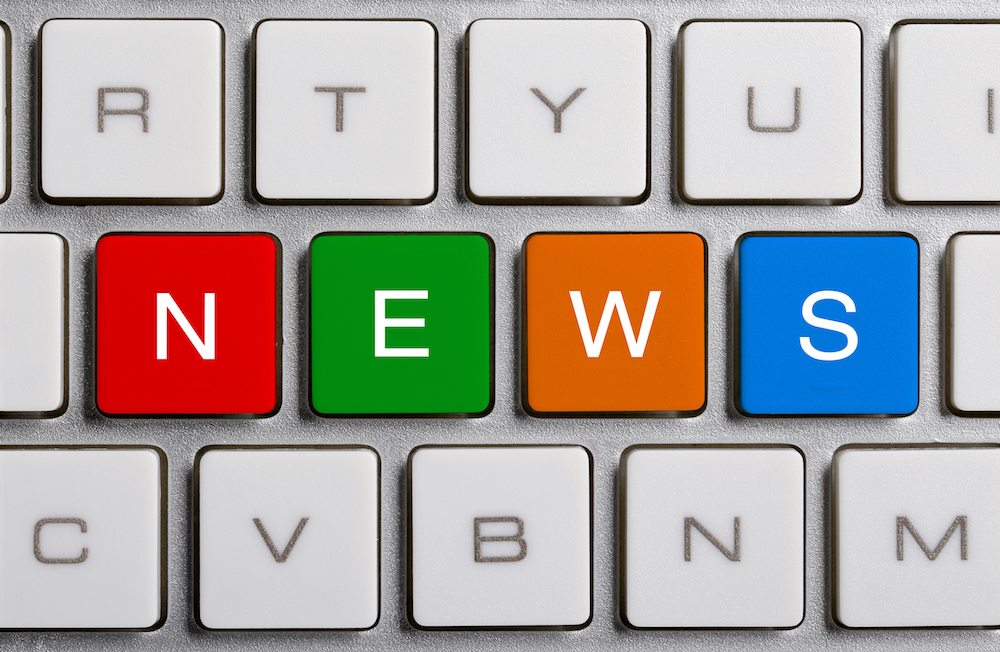 Italian company Summerfruit has gained the licensing rights to an early gold kiwifruit developed by the University of Bologna and the University of Udine.
During Fruit Logistica in Berlin, Summerfruit owner Giampaolo Dal Pane told www.freshfruitportal.com there would be 800 hectares of test plantations of the new variety, divided 50-50 between Europe and Chile.
"It's a new early gold variety that carries the number AC1536 and it grows at the same time as the green summerkiwi," he said.
"[It is] the first variety of yellow flesh kiwifruit that can be harvested in all production areas of the Northern Hemisphere in September, and in the months of February and March in the Southern Hemisphere."
"The variety is noted for its organoleptic qualities, for the very golden color at harvest, the yield, disease resistance, dimensions, a size of around 100 grams and its shelf life."
The two universities sought out a partner in September and eventually signed the deal with Summerfruit on Feb. 5.
Dal Pane highlighted the result was an example of "technology transfer made in Italy", showing how the country's public research could find value in the world and benefit society.
He added European growers have had a good season for the existing green summerkiwi variety.
"We came into a market that didn't have a huge supply, and the kiwifruit was good in terms of size and quality," he said.
"It was also a positive year in terms of hectares and volumes. Italian growers were harvesting more than 30 (metric) tons per hectare with very different prices to Hayward, which we still think will continue to have a lower price.
Related story: Italian universities develop new early gold kiwifruit
Subscribe to our newsletter