U.S.: Dole to sell off Hawaiian land holdings
February 25 , 2013
More News
Most Read
Top Stories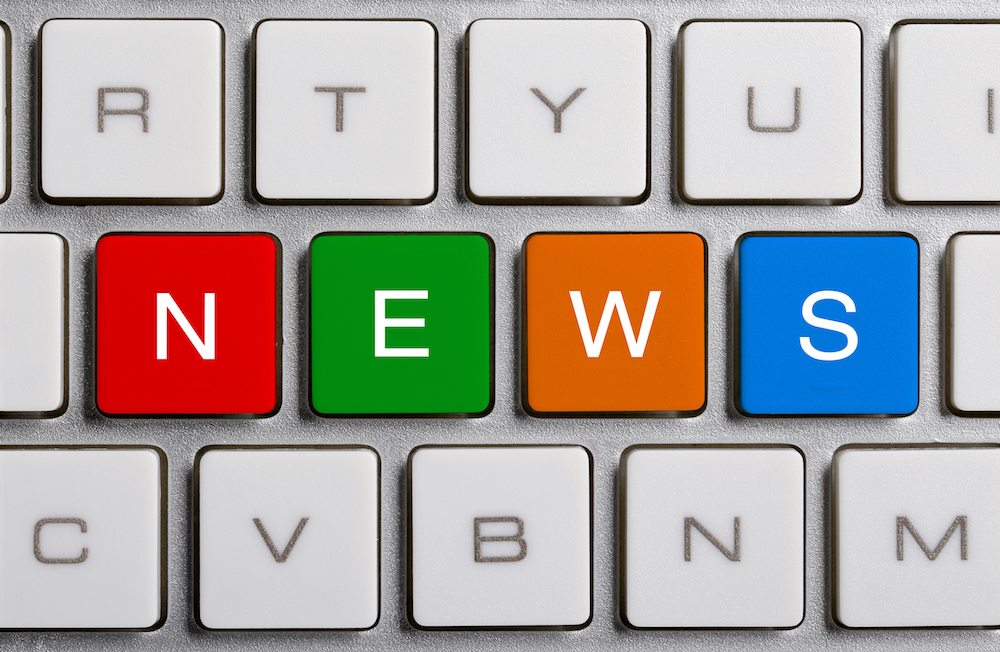 Dole Food Company has announced its intention to sell 21,800 acres of land on the island of Oahu in Hawaii, and is expecting adjusted EBITDA for 2013 to be at the low end of the guidance range of US$150-170 million.
"In light of the current competitive fresh produce market conditions, Dole has assessed its ongoing capital requirements and possible near-term funding resources for the new Dole," the company said in a release.
"Dole is seeking to sell as much of this land as it possibly can each year, expecting that it will take a few years to sell such a large quantity of farm land.
"Targeted proceeds are in the US$175-$200 million range, which would exceed current book value."
Dole said the land concerned was not currently being farmed.
The release said the proceeds could be used to invest in increasing the number of fresh fruit farms owned and operated by Dole, as well as in an update for the company's vessel fleet.
Dole also expects the US$1.685 billion sale of its worldwide packaged foods and Asia fresh produce businesses to ITOCHU Corporation to be completed on Apr. 1, 2013.
Photo: Wikimedia Commons
Subscribe to our newsletter