Total Produce reports double digit growth for 2012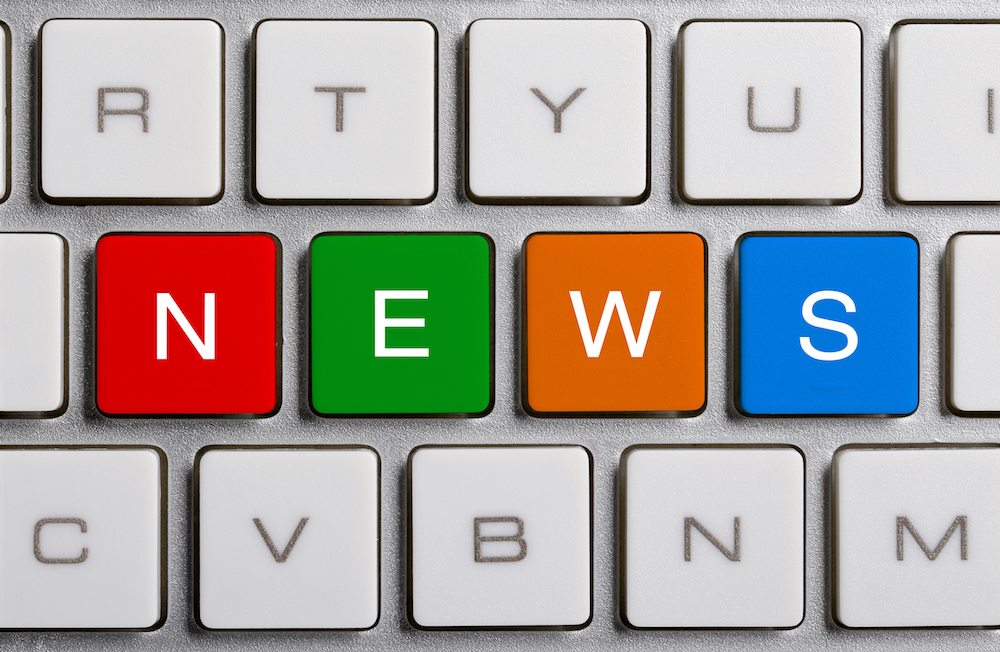 European fruit and vegetable distributor Total Produce reported strong growth for 2012 with the year's profit before tax growing 7.9% and coming in at €37.1 million (US$48.4 million).
The company announced double digit growth in all of its key performance metrics, including an 11.2% increase in revenue up to €2.8 billion (US$3.7 billion) and a 12% increase in earnings per share (EPS) up to 8.11 cents.
Adjusted EBITA was up 21.4% to €54.6 million (US$71.2 million).
Chairman Carl McCann expressed satisfaction in particular with the adjusted EPS and the trade decisions that have allowed the company to grow internationally.
"The Group's activities are well diversified across Europe and, more recently in North America and Africa. During 2012, Total Produce acquired shareholdings in a number of companies, including Oppenheimer in North America, Frankort and Koning in the Netherlands and Capespan in South Africa," he said in a media statement.
"With the benefit of these and other transactions, the Group is targeting adjusted EPS for 2013 in the range of 8.0 to 8.8 cent per share. The Group is pleased to report a 12% increase in the final dividend which together with the interim dividend represents an overall increase of 10% in the full year dividend. The Group continues to actively pursue further investment opportunities."
The distributor highlighted key investments made in 2012, including an agreement to acquire 65% of the Oppenheimer Group over a five-year period. The purchase marked Total Produce's first step into North America.
The European company also acquired 50% of Frankort & Koning in March 2012, expanding operations in the Netherlands, Germany, Poland and the U.K.
Investment in Capespan South Africa continued consolidation. In January 2012, Total Produce sold 50% interest in Capespan Europe and added 5% additional shareholding in Capespan South Africa. It now holds 25.3% interest in the African company.
The group invested almost €24 million (US$31.3 million) in additional business interests in 2012.
The company's board recommended a 12% increase in its final dividend for 1.512 cents per share. Combined with the interim dividend, the total 2012 dividend would be 2.079 cents for a 10% increase over 2011.
Subscribe to our newsletter