Chile: Subsole expands into nut category
April 29 , 2013
Featured Top Stories
More News
Today's Headline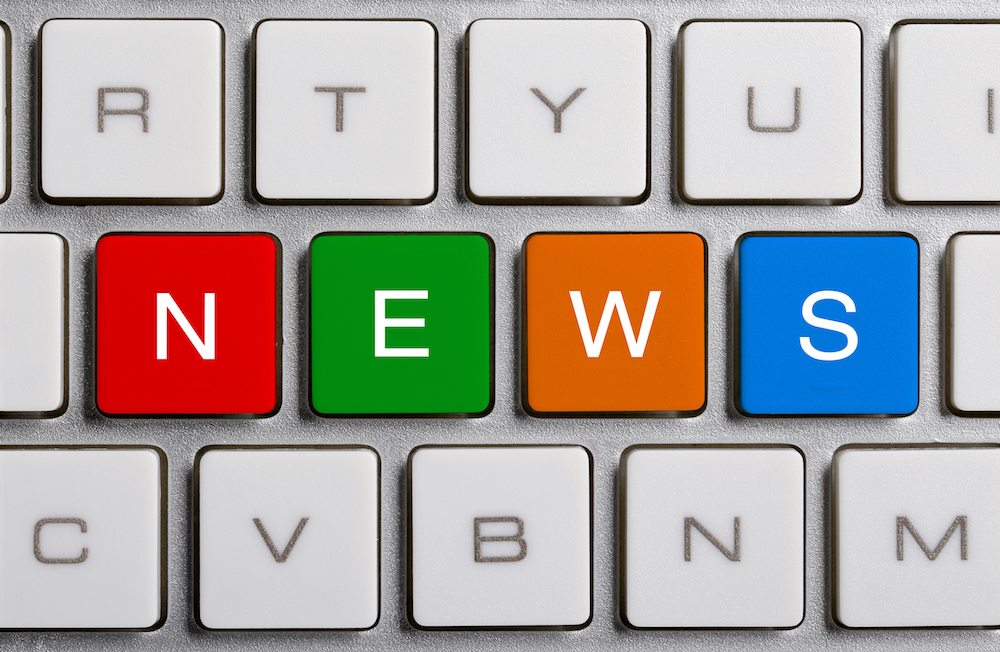 A leading Chilean fruit company has jumped on board the country's nut export boom through a new joint venture company that will trade walnuts, almonds, hazelnuts, chestnuts and pecan nuts.
Subsole Nuts was formed in alliance with the Valderrama Bichendaritz family, which has been in the business for more than 35 years.
In a release, Subsole president Miguel Allamand expressed his belief in the new business formed with Olga Bichendaritz and her son Edmundo Valderrama.
"For us at Subsole it's a true pleasure and an enormous motivation to be associated with Olga and Edumundo, strong experts in the nut markets of our country and overseas," he said.
"We have solid confidence that the market will expand, incorporating promising nut species like chestnuts."
Valderrama will take on the role of executive director of Subsole Nuts, highlighting the labor stability the venture will bring to workers as the walnut season follows on from the grape campaign.
"As a company we will focus on excellence. The idea is to obtain a position of leadership in each of the species, allowing us to respond in an appropriate way to the needs of clients around the world and Chilean growers," he said.
Chilean walnut exports reached close to US$200 million last year, which is around 10 times the value it was in 2003 and makes the country the biggest walnut shipper in the Southern Hemisphere.
Shelled walnut exports were up almost 74% year-on-year in the first three months of 2013, according to figures from the Office of Agricultural Studies and Policy (ODEPA), but these months are outside the peak season.
Exports of hazelnuts were US$21 million last year compared to just US$2.3 million in 2007 and US$124,161 in 2003. Shelled almond exports were slightly down last year at US$52.18 million.
Juan Luis Vial, the leader of Chile's walnut grower-export body Chilenut, said that Chile was losing competitiveness with the dried fruit and needed to treat opening up new markets like China and India as a priority.
"At the start of 2011, Chilenut contacted the government offices in charge of these negotiations, SAG and ODEPA, insisting on the urgency of entering China and India. We are now approach the middle of 2013, or two years later, and we haven't obtained official information about the negotiation progress, nore where our products are placed in the ranking of priorities," he said during the event ExpoNut in Santiago last week.
"We could say with total certainty that the walnut has become an iconic product of quality in the global market, an effort in which the organization has invested great resources and extreme dedication over the years."
Subscribe to our newsletter