New biofungicide registered in Canada
May 31 , 2013
Countries
More News
Most Read
Top Stories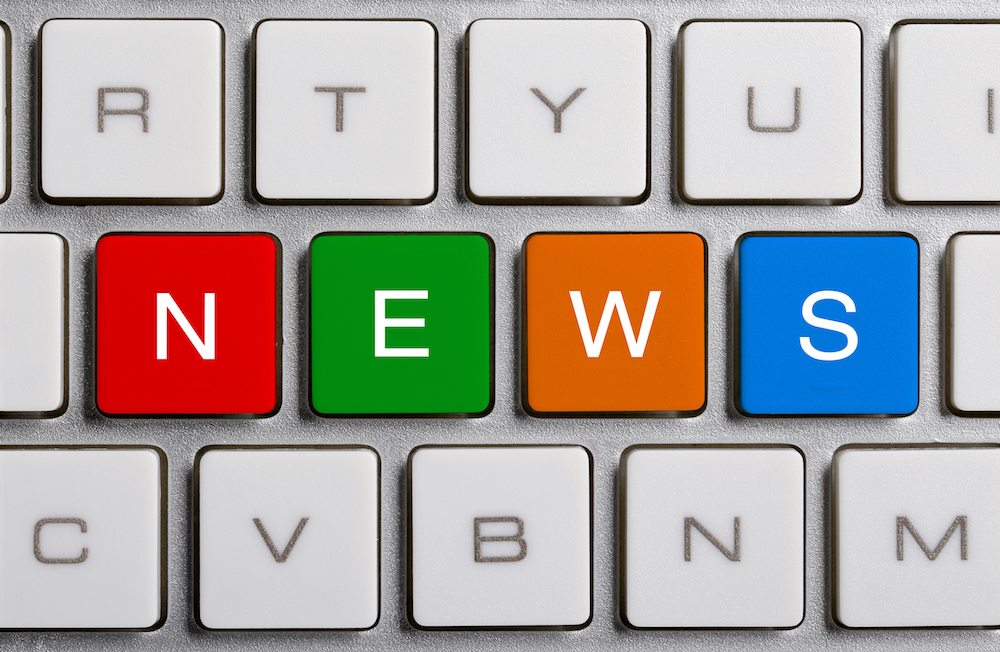 Canadian growers will soon have access to Israel-based Stockton Group's (STK) Timorex Gold biofungicide, after it was registered for use by the country's pest management regulatory agency.
The natural residue-free product is now registered in 24 countries, used by both organic growers and a complementary tool for conventional crop protection programs.
"It reduces the chemical load, so in fact it has a very major role to play in protecting the environment in the larger segment which is the conventional crops where most pesticides are used," Stockton VP of commerce and business development Guy Cooper told www.freshfruitportal.com.
Cooper said the business had already received interest from Canadian farmers, mostly for vegetable crops, but has yet to launch the product officially in the North American nation.
"We don't have a final date yet but I'm planning to be in Canada in the next month or so to discuss this issue, and hopefully we can nominate one distributor within the near future.
"We submitted the product under a joint submission to the U.S. and Canada, and in our case the Canadians finished faster than the Americans. We expect the registration in the U.S. by the end of this year, maybe next year at the latest, so in the visit I'll be going to both countries."
The executive also expected registration in Brazil by the end of this year, probably before approval in the U.S.
The product is specifically registered in Canada for use in the control of powdery mildew on greenhouse peppers, tomatoes and cucumbers, the suppression of powdery mildew on grapes, strawberries and cucurbit vegetables, and the suppression of late blight on g
In a release, CEO Ziv Tirosh said STK was excited to offer farmers in Canada a curative and preventative eco-friendly solution that is "an attractive, highly effective alternative solution for the crop protection".
"Timorex Gold® is an excellent choice for Canadian producers looking to maximize and protect their investment in the production of their crops."
Subscribe to our newsletter