Argentina invests in citrus and rural development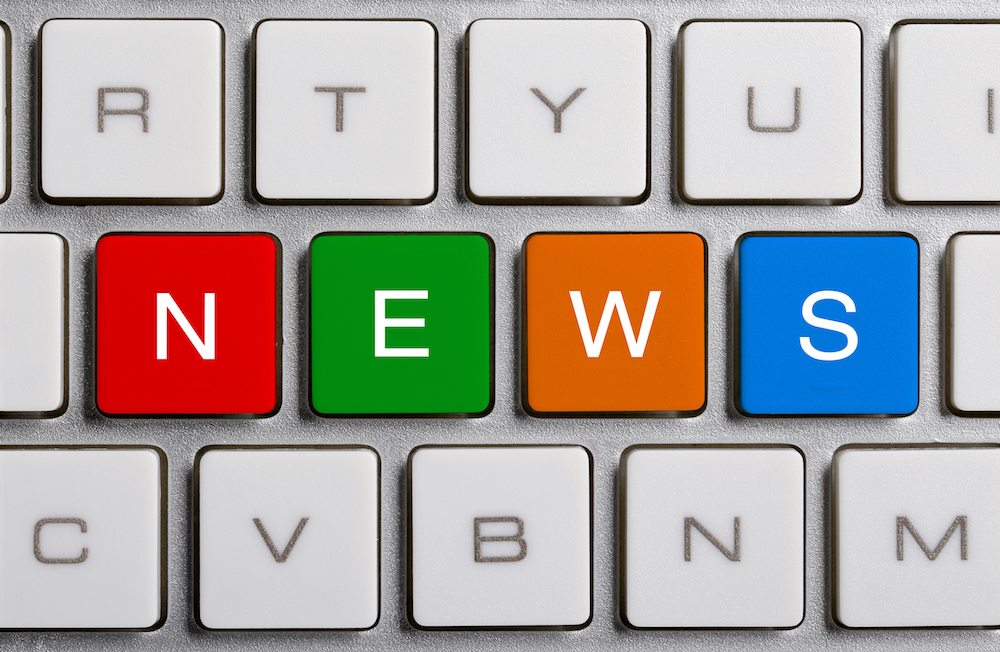 The Argentine government has invested approximately ARS260 million (US$49.2 million) to improve rural roads for the benefit of agriculture and the citrus industry, the Entre Ríos provincial government announced.
The Provincial Agriculture Services Program (Prosap) reported Friday that the project had inaugurated 161.4km (100mi) of improved roads in La Paz, Feliciano, Federal, Paraná, Diamante and Nogoyá.
"With the execution of this project, we seek to ensure the permanent ability to conduct transport along access roads to agricultural establishments and to ensure communication with industry and commercial centers," funding-party Prosap said in a public statement.
The Entre Ríos government estimated that 400 agricultural establishments and 1,000 rural families would benefit directly from the improvements.
The measures were announced via video conference by Argentine President Cristina Fernández de Kirchner and vice governor José Cáceres.
Cáceres called the improvement measures a "contribution to the citrus and rice industries that mean so many jobs for our province."
Prosap said the road improvements were the third of its type in the province and that a fourth project had recently been evaluated.
According to noticias.terra.com.ar, an additional ARS3.2 million (US$605,000) were dedicated to finish a juice factory in Villa del Rosario, to assist a local rice cooperative and to monitor citrus canker. ARS8 million (US$1.5 million) were also given to provide financial support for the Citrus Assistance Program.
Subscribe to our newsletter