Specialty crop groups applaud U.S. Senate farm bill approval
June 11 , 2013
More News
Most Read
Top Stories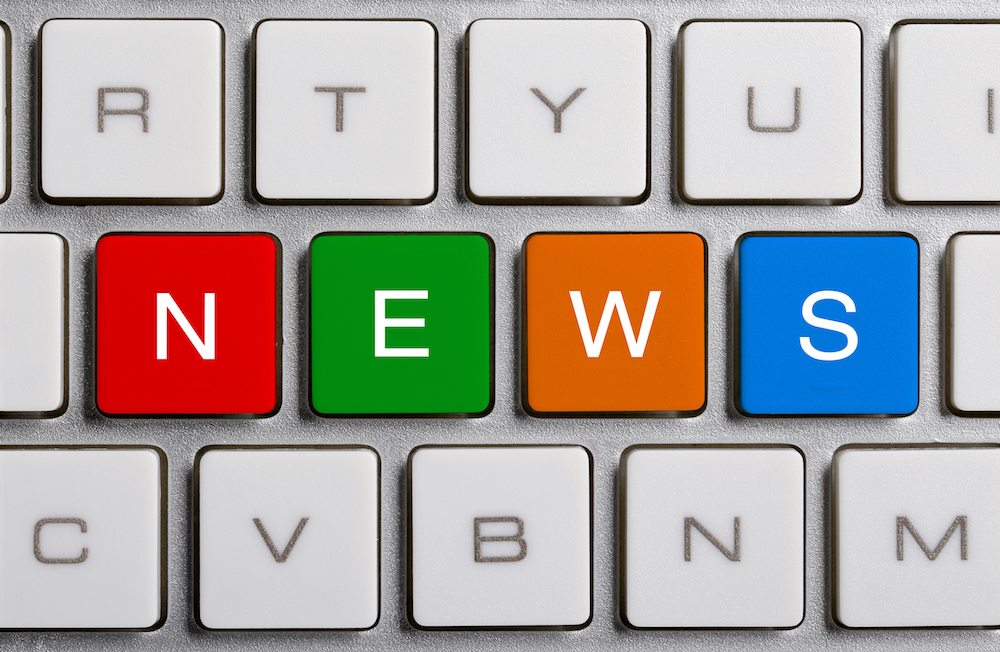 The U.S. farm bill was passed by a vasy majority of 66-27 in the Senate Monday, with horticultural organizations upbeat about its benefits for the fruit and vegetable industry.
The bill includes specialty crop block grants of US$70 million per year, with a horticultural research initiative starting at US$25 million next year and progressively rising to US$50 million in 2018.
It also includes the Coordinated Plant Management Program with US$60 million in funding, which will rise by US$5 million in 2018.
In addition, funding for the Market Access Program, Technical Assistance for Specialty Crops, the Fresh Fruit and Vegetable Program, Section 32 specialty crop purchases and the DoD Fresh program will be fully funded as per 2008 Farm Bill levels.
United Fresh CEO Tom Stenzel congratulated the Senate Agriculture Committee and Senate Leadership for moving ahead with this legislation that was so important to the country's growers.
"The bill supports fruits and vegetables in ways that will boost consumption and help provide healthful options to Americans – through block grants, nutrition programs and pest and disease research," he said.
"We're looking forward to working with the House to preserve funding for these critical fruit and vegetable programs."
United Fresh senior vice president of public policy Robert Guenther said the vote restored confidence and support for the industry, which had been waiting since the 2008 Farm Bill expired.
"The Senate has sent a strong signal to the House that this legislation deserves to be acted on quickly, and we encourage the House to move forward as soon as possible. United will continue to work with Congress to provide the produce industry perspective and raise awareness of the issues most important to our members," he said.
Western Growers CEO and Specialty Crop Farm Bill Alliance (SCFBA) co-chair Tom Nassif, said the industry was very pleased with the vote.
"This bill provides the specialty crop community with necessary resources such as funds for food safety enhancement, pest and disease intervention and eradication, and increased consumption of fresh fruits and vegetables that contribute to healthy diets. We hope that the House of Representatives moves expeditiously next week to likewise pass its version of a bill," he said.
National Potato Council CEO and alliance co-chair John Keeling said the move was an important step in the effort to finalize "critical" federal farm and food policy.
"The House Agriculture Committee has approved a solid bill that should be approved by the full House so that the measures can proceed to conference to work out any remaining differences," he said.
Related story: Doubt remains for specialty crops and U.S. farm bill
Subscribe to our newsletter