Spanish persimmon growers win legal fight
June 20 , 2013
Countries
More News
Today's Headline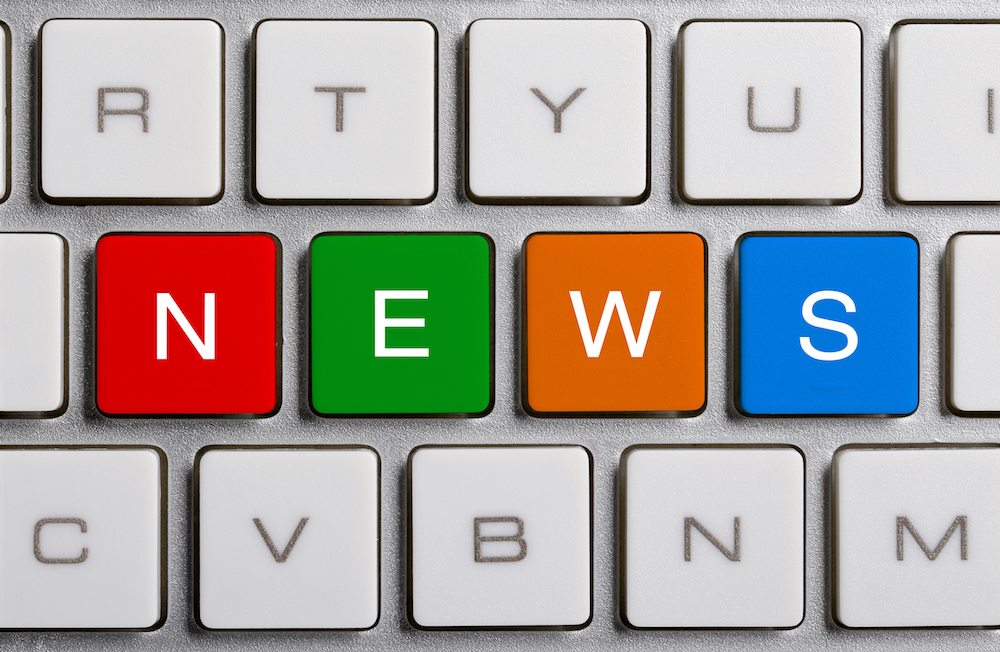 Spanish persimmon producers have won a court battle to retain the use of the brand name 'Persimon' for commercial purposes, following claims by juice manufacturer 'Don Simon' that the marque was too similar to its own brand name.
Spain's Supreme Court earlier this month rejected a claim from fruit juice maker J. García Carrión that the Persimon name would negatively affect its own 'Don Simon', 'Simon' and 'Simon Life' brands, ruling that it was sole property of persimmon Denomination of Origin regulatory council  Kaki Ribera del Xúquer.
The decision marks the end of a lengthy legal battle between the two sides, which continued despite a ruling by the Valencian Community's Superior Court of Justice that there was "no risk of confusion" between the persimmon product and the juice brand in May last year.
In its judgement, the Supreme Court said that the Persimon name was the exclusive property of DO Kaki Ribera del Xúquer and could only be used for the marketing of its 'Brilliant Red' variety of the fruit, the vast majority of which is produced within Valencia region.
The legal fight arose after J. García Carrión contested the registration by the regulatory council of Persimon as a brand, going on to appeal several times against successive decisions before a final judgement was handed out in favor of the growers by the Supreme Court.
Photo: Flickr Creative Commons, Koshyk.
Subscribe to our newsletter