Spain's Camposol signs merger deal with Anecoop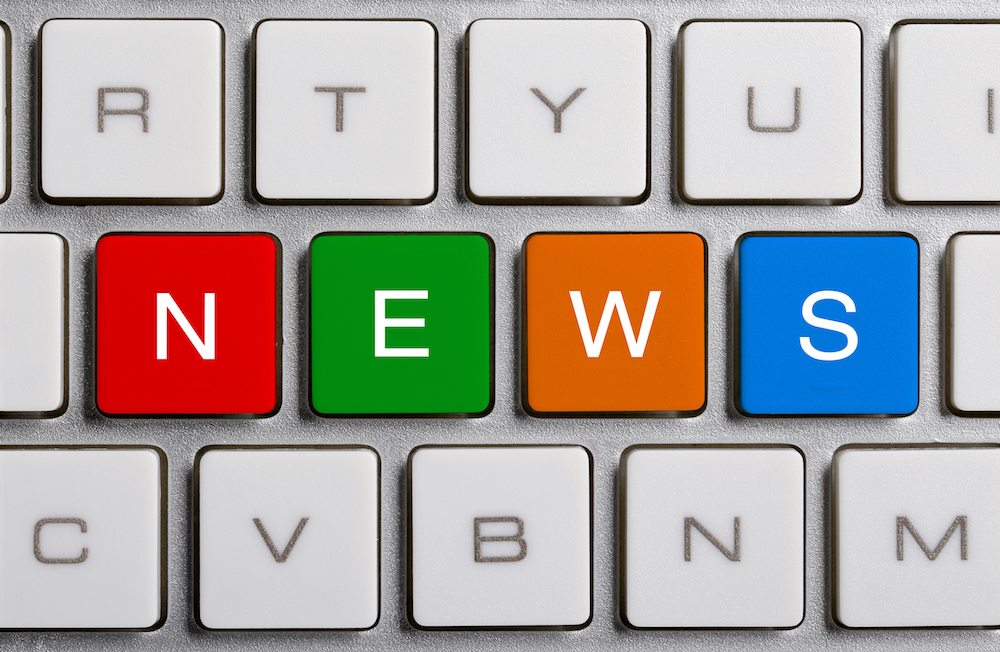 Spanish cooperative Camposol has signed an agreement to become fully integrated into the country's largest fresh produce group Anecoop, following several years of working closely with the Valencia-based company.
Almeria-based Camposol, which has formed part of an Andalusian vegetable sales platform together with fellow Spanish cooperatives Coprohnijar and Hortamar since 2009, will gradually integrate its management structure into that of Anecoop over the next three years.
In a statement, Anecoop said Camposol president Francisco Giménez Giménez and the president of Anecoop, Juan Safont, signed the collaboration agreement earlier this month, under which Camposol would be fully merged within Anecoop by 2016.
"This is a development that will without a doubt benefit both sides because it will enable us to become more competitive both at a company level and in terms of markets as it will increase our vegetable offer from Almeria, which is recognised across Europe for its quality," said Safont.
"This agreement is a demonstration of the level of Camposol's commitment to Anecoop, complying with our wish to move forward with greater speed towards a complete integration," added Camposol's Francisco Giménez Giménez.
Anecoop as a company exists as part of the Anecoop group, Spain's largest fresh produce cooperative organization, which is itself comprised of some of the country's biggest fruit and vegetable cooperatives and companies.
Subscribe to our newsletter