Argentine lemon exports 'normal' despite advanced ripening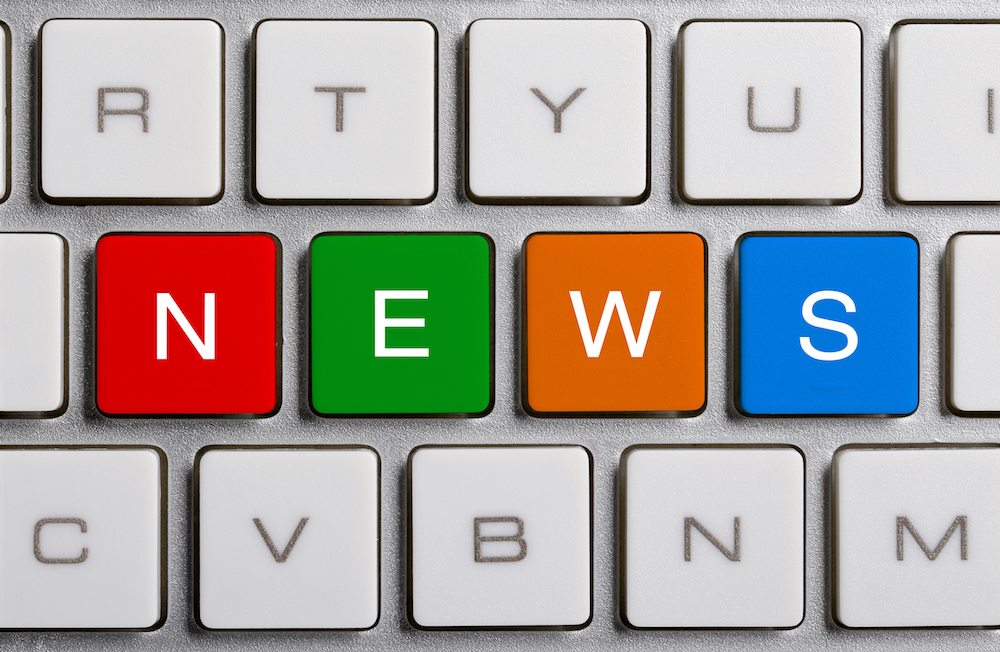 The Argentine lemon export season has been described as "normal" by one industry leader, despite challenges with advanced ripening due to weather conditions.
Tucuman Citrus Association (ATC) manager Paula María Rovella told www.freshfruitportal.com the fruit has been uniform since the season started in April, with the campaign set to continue until mid-August.
"Some exporters will continue until the end of this month or mid-September, but with reduced volumes," she said.
She mentioned that high temperatures and a lack of rain during the period of fruit development had led to difficulties.
"There are currently some difficulties with ripening. This was brought forward by high temperatures and a lack of rain during a significant part of summer and at the start of fall, in a way that made the fruit reach a more advanced maturity than normal for this period.However, Rovella highlighted exports continued as normal to Argentina's main markets of the European Union and Russia."Until now around 200,000 metric tons (MT) have been exported; the expectation is to reach the area of 270,000MT in the current season.
She highlighted the industry was also negotiating the opening of new markets and developing others, keeping in mind that some countries that receive the fruit are sufficiently supplied.
"South East Asia and the Far East are being developed commercially - we are negotiating, among others, with Japan, China and India."
Finally, when asked about the estimated value of trade, Rovella said an export average could not yet be established due to market variations, exchange rates and the fact the season was still in progress.
Subscribe to our newsletter